Allergy and Immunology
Allergy and Immunology in medical care refers to diagnosis, treatment, management of conditions, and diseases related to the immune system such as food and drug allergies, anaphylaxis, contact dermatitis, asthma, urticaria, and immunodeficiency diseases, etc. It deals from the most common conditions to the rarest disorders occurring in all age groups and involving various organ systems. An allergist or immunologist is the specialist that offers care to patients experiencing allergic symptoms to form a correct diagnosis and treatment plan.
Allergic reactions rank amongst the most common chronic medical conditions affecting individuals worldwide. The intensity of symptoms can vary from a mild inconvenience to severe conditions that can become life-threatening.
An allergic reaction occurs when the immune system mistakes an otherwise harmless foreign particle as a harmful invading agent known as an "allergen", and exacts an exaggerated immune response against it. Immunoglobulin E (IgE) antibodies are produced by the immune system as an overreacted response to the said allergen. These antibodies cause the release of inflammatory mediators such as histamine, along with the release of various other chemicals, leading to an allergic reaction. A number of substances can act as an allergen and trigger an allergic reaction such as pollen, certain foods, dust insect stings, mold, some drugs, etc.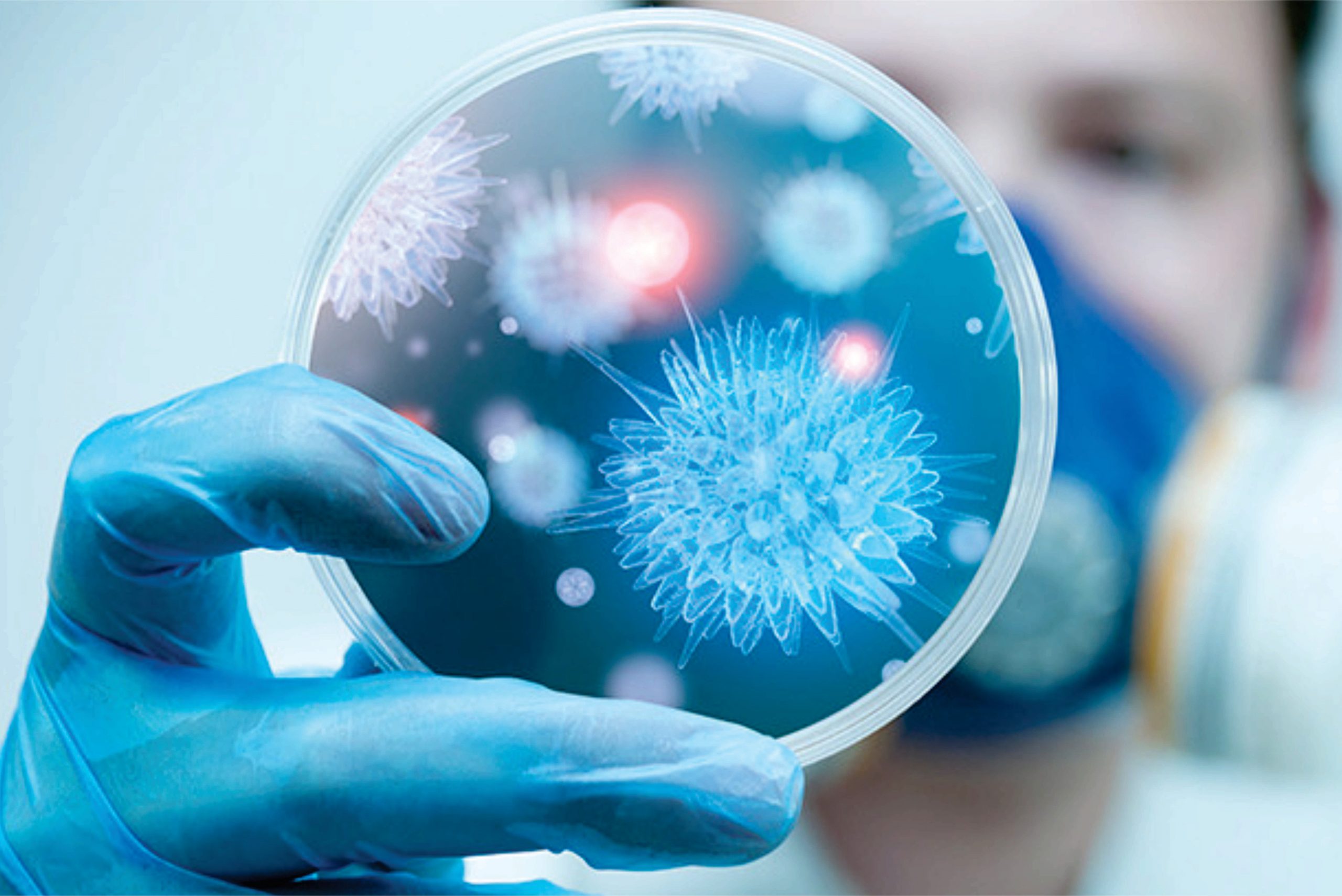 Shifa Department of Allergy and Immunology 
Shifa Allergy and Immunology department strives to provide its patients with optimal healthcare and state of the art facilities. The department of Allergy and Immunology is headed by a board-certified Allergist/Immunologist with thirty years of clinical experience. Modern methods of allergy skin tests and immunotherapy are employed by the expert staff of the department. Sublingual immunotherapy for selective allergens is also available for patients in need. Life-threatening conditions such as anaphylaxis and insect stings are treated under the special care of experienced specialists.
Being an all-specialty institute, the primary mission of Shifa International Hospital is to impart knowledge about various illnesses to the families of patients so that they have a better understanding of the disease and treatments available. To accomplish this goal, Shifa International Hospital works with a team of board-certified specialists and experienced consultants to focus on the essential needs of patients. It has created a visible platform to educate the Pakistani population about numerous diseases, their prevention, and treatment. Essentially our Allergy & Immunology team frequently provides consultative services to other physicians as well.
The department of Allergy and Immunology provides the best possible care in Pakistan to patients suffering from all kinds of allergic diseases, including but not limited to allergic skin diseases, urticarias, contact dermatitis, allergic rhinitis, allergic conjunctivitis, allergic bronchial asthma, drug allergies, and food allergies. Services provided for adult asthma make this department the first choice for patients as a Comprehensive, Allergy, Asthma and Sinus Center. Shifa International Hospital takes pride in serving allergy patients coming from all over Pakistan. Our services for adults and children include:
Evaluation of upper respiratory allergies such as nasal congestion, sneezing, itchy eyes, hoarse voice and sinus problems.
Evaluation of skin allergies, including urticaria, angioedema and eczema.
Skin testing for suspected allergies and immunotherapy (allergy shots) for the treatment of certain allergic diseases.
Evaluation of pulmonary complaints such as wheezing, shortness of breath, coughing and chest tightness.
Evaluation of recurrent infections.
Evaluation of autoimmune disorders.
Testing for allergic reactions to foods, drugs, stinging insects, latex and occupational allergens.
Dr. Athar Niaz Rana
FAAP, FACA, FAACIA, FAAAAI
Diplomate American Board of Allergy and Immunology
Conjoint Board of
American Board of Internal Medicine &
American Board of Pediatrics
Diplomate American Board of Pediatrics
Consultant Allergy, Asthma & Immunology