Cochlear Implant – A New World of Sound
Cochlear implant procedure is the stimulation of cochlear nerve through implanting a small electronic device, known as cochlear implant. The procedure enables an individual to hear again, distinguish sounds, and understand speech. The implanted device is not a hearing aid that makes the sound louder rather it sends impulses directly to your auditory (hearing) nerve, which carries sound signals to your brain.
With our commitment of providing healthcare of international standards to Pakistani patients Shifa International Hospital, Islamabad has initiated its cochlear implant program in 2021. The center is committed in providing team centered, patient focused & empathetic hearing care for children. Shifa's cochlear implant program constitutes multidisciplinary team of doctors such as ENT specialist, Audiologist, Child Psychologist, Speech & Language Pathologist consists who are supported by dedicated nurses & supporting staff working tirelessly to provide seamless healthcare in your child's road to recovery. Our doctors specialize in providing long-term support of our implant recipients; from candidate evaluation to surgery, surgery, programming, rehabilitation and post implant support.
Or Dial 051 846 4646 from your Smartphone.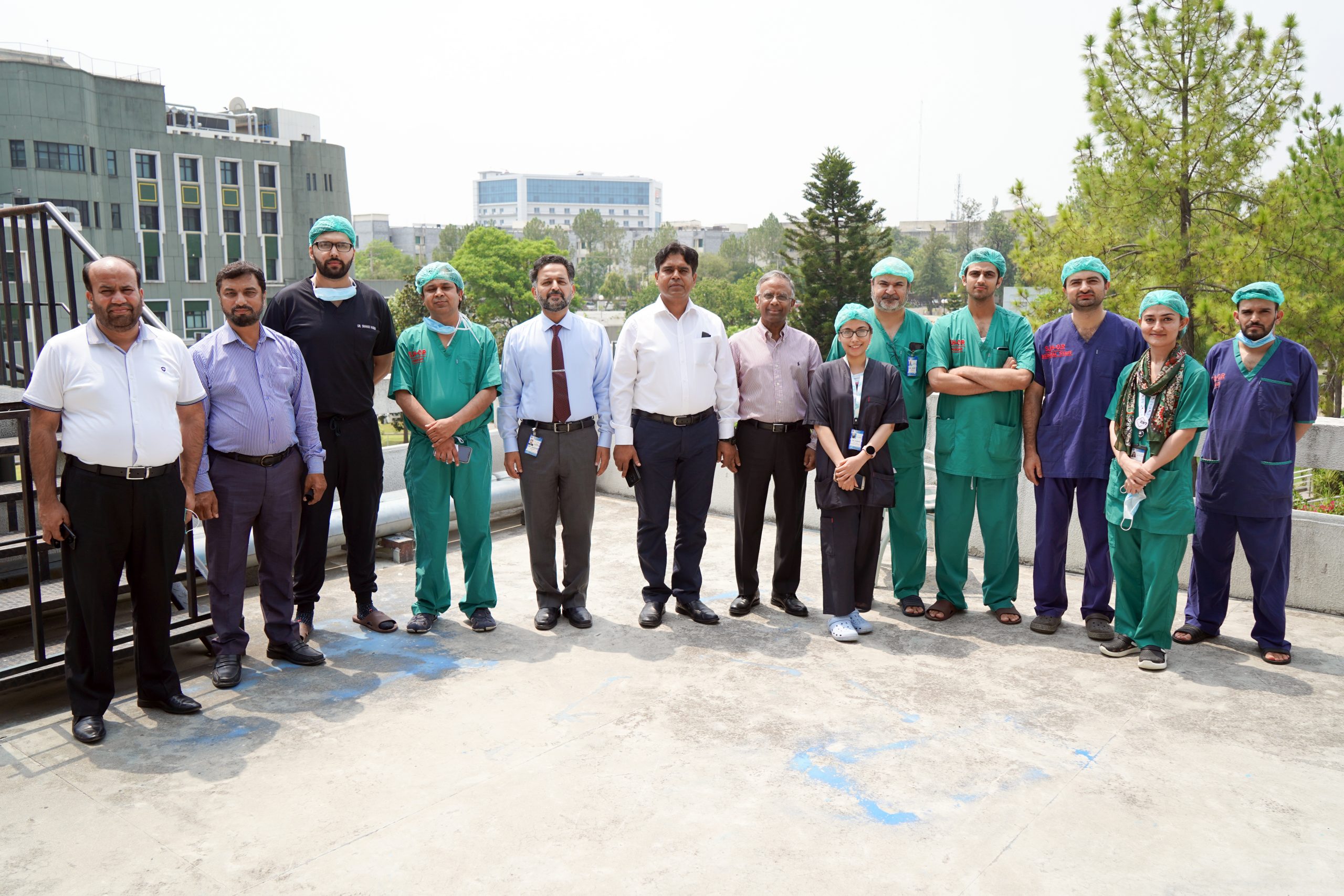 From initial screening to implantation of device & follow-up care, Shifa's cochlear implant program provides all the necessary services required ensuring the best care for our patients & their caregivers which includes;
Patient Evaluations
Implementing the best practices of patient care, patients are evaluated to ensure safety & well-being of patients. Patient evaluation is necessary to detriment the eligibility of patient for cochlear implant and assess the possible benefits & identify risk. At Shifa International Hospital, Islamabad candidates undergo evaluation such
Audio logical Assessment
Language, speech , and general communication assessment
Surgical & medical evaluation
CT Scan & MRI
Speech Assessment
Psychological Assessment
Orientation of device to patient
Cochlear Implant Surgery
Cochlear Implant Surgery is performed by administering general anesthesia. The surgery is carried out by making small incision behind the ear to place the implant under the skin and the electrodes are inserted into inner ear.
Cochlear Implant Activation
The activation of implant is the process of turning on & program the setting of implant enabling patient to hear voice for the first time. Usually, the device are activated after two to three weeks of surgery. The device programming is carefully done by our specialist to ensure that patient is able to hear soft & loud sounds without any disturbance. Once device is programmed, the processor microphone is activated to allow electrodes in device to transmit sound signals to brain, thus making patient able to hear speech and other sounds through the implant for the first time.
On-going monitoring of progress overtime 
The programming of device needs to be adjusted on a regular basis during the first year of device implantation to make reception of sounds optimal. A recipient will need to be seen on a semi-annual to annual basis following the first year of device use. 
Aural Habilitation/Rehabilitation
Aural Habilitation deals with making patient get used to hearing sounds with cochlear implant. . Speech understanding takes more time and practice, and involves a multidisciplinary team approach which involves ENT surgeon, Audiologist, and Speech & Language Pathologist to develop and implement personalized aural habilitation plan for patient to make the road to recovery easier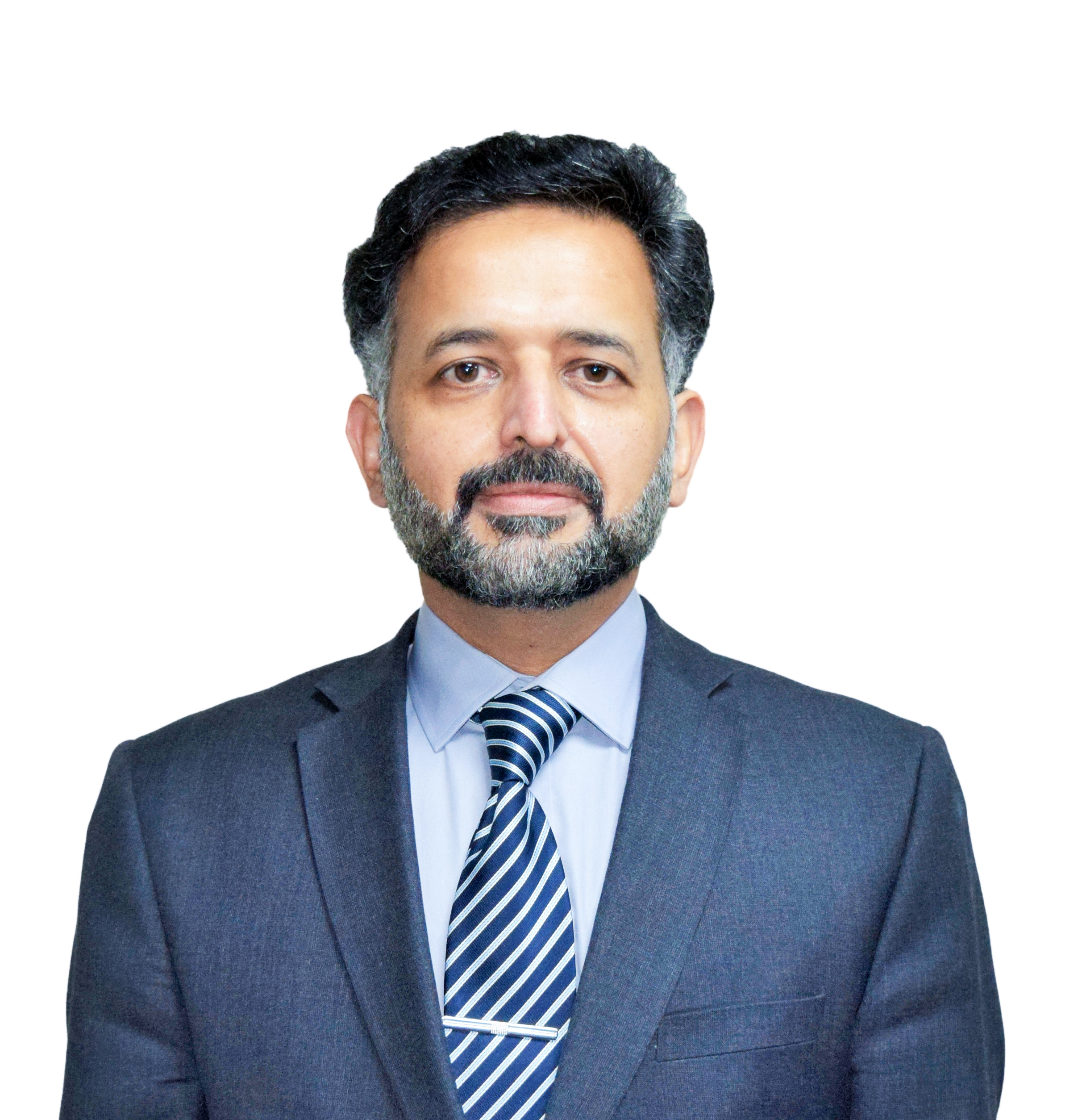 Dr. Muhammad Azeem Aslam
MBBS, FCPS
M. Phil Hearing Sciences
Consultant ENT Surgeon
Dr. Muhamamd Azeem Aslam is a graduate of Rawalpindi Medical College, Rawalpindi & a fellow of College of Physicians & Surgeons (CPSP), Pakistan. He also possess M.Phil Degree in hearing sciences and possess extensive experience of more than 20 years in recognized and well-reputed healthcare institutions. He specializes in performing complex ear surgeries in adults and children with special interest in cochlear implant surgery. Dr. Azeem Aslam also treats conditions such as as hearing disorders, vertigos and balance problem treatment.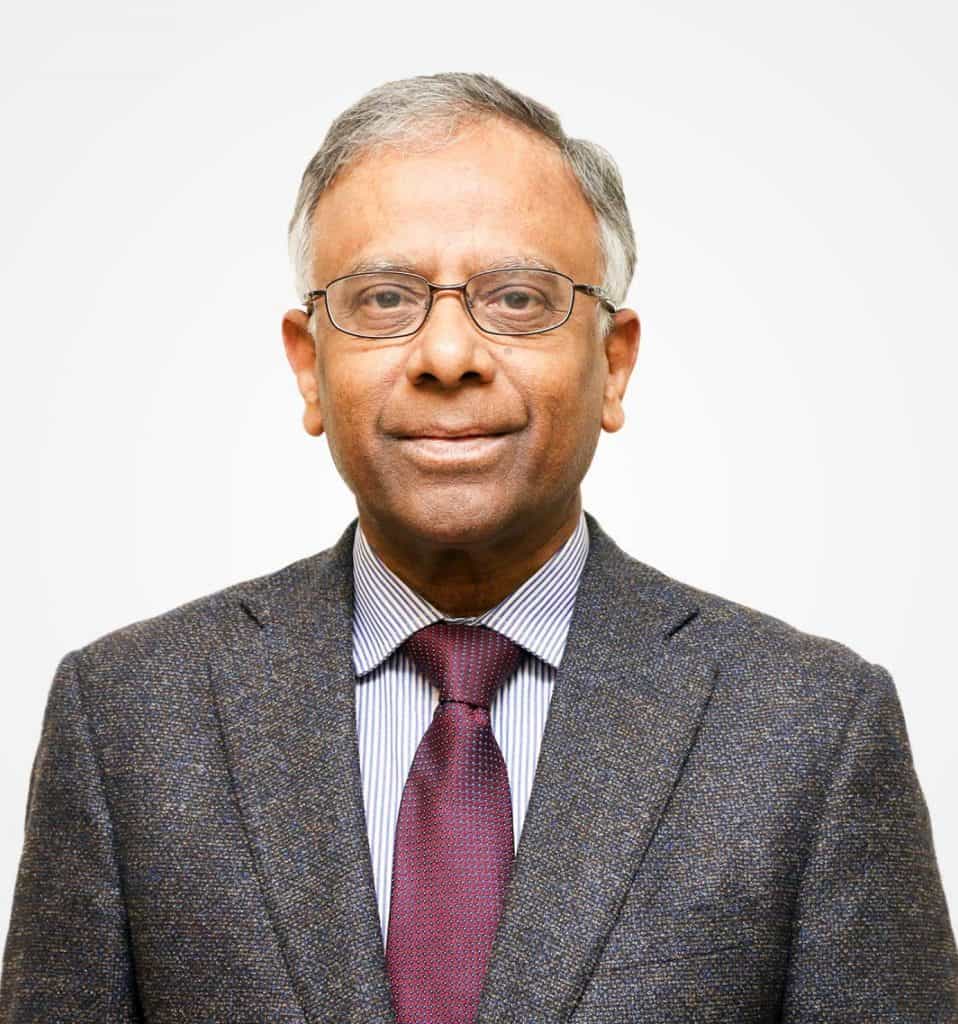 Dr. Syed Sajjad Ahmad
MBBS, M.S., Au. D (USA)
Board Certified in Audiology (USA)
Consultant Audiologist
Dr. Sajjad is a graduate of the Audiology Program from Washington University in St. Louis, MO, USA. He obtained a Doctor of Audiology degree from A.T.S.U., Arizona, USA. Dr. Sajjad is a Registered/ Board Certified Audiologist and has practiced for 15 years in the USA and Canada. He is also a faculty member at, School of Audiology and Speech Sciences, Faculty of Medicine, University of British Columbia, Canada, and a mentor for the Hearing Practitioners Program at Grant MacEwan University, Edmonton, Alberta, Canada. His areas of expertise are Diagnosis of hearing Loss, Dizziness, Tinnitus, and providing hearing solutions. Counseling, Prescription, and Programming of digital hearing aids and Cochlear Implants. He is one of the best Audiologists in Pakistan, currently on board with Shifa International Hospitals. In a team of the best Audiologists in Islamabad.