Shifa International Hospital (SIH) is a leading tertiary health care facility situated in Islamabad,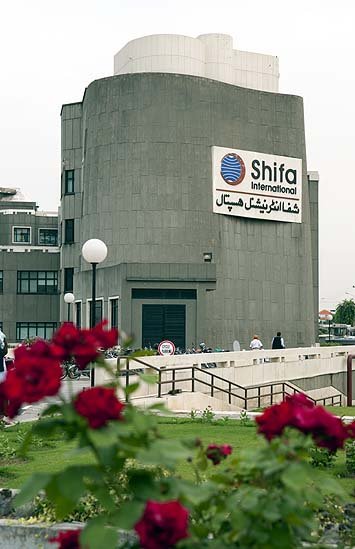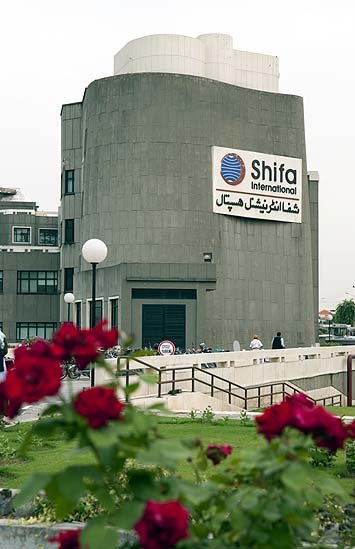 the beautiful Capital of Pakistan. SIH is a 400+ bedded private hospital dedicated to provide top-notch health care services since two decades. We are a ISO 9000- 2008 and JCI accredited hospital.
Pioneers in introducing many of the present day's sophisticated medical services in Pakistan, this pursuit is ever continuing. We are the only institution in Pakistan offering Living donor Liver Transplant services since April 2012. We are into bone-marrow transplant for quite some time with internationally comparable results. Similarly, kidney transplant at Shifa is a service that enjoys acclaim and trust of the consumers, at home and abroad. These are but a few among many high-end services that health care consumers are offered at Shifa International Hospitals, Islamabad.
We have an enviable pool of highly experienced consultants (200+) in over thirty five critical medical and surgical specialties who are US and Europe trained and have served for decades in world's best health care facilities in the US, Europe and Middle East. It is worth-mentioning that we have the largest number of US and Europe qualified physicians and surgeons under one roof in Pakistan. They are well-trained to attend to diverse patient population due to their work experience in multi-cultural environments and with patients from diverse cultural and national backgrounds.
Technology has also been an edge over contemporary institutions in Pakistan. We have the world's best 640 slice CT scan, which is a rare possession in this region. Similarly magnetic imaging, diagnostic and lab facilities are equipped with state of the art, bio-medical equipment that is subject to continuous up-gradation and replacement to keep ourselves abreast of latest technological advancement. In addition, through state of the art real time telemedicine solution Shifa has been facilitating patients with pre-op and post-op appointments.
SIH has been acclaimed as "Preferred Healthcare Station" on many occasions, to provide emergency services during visits of VVIP dignitaries like visiting Heads of States and Governments including former American Presidents. Coupled with latest equipment and nursing care of best possible standards, our consultants provide us an edge above the rest not only in the country but also in the region. SIH has its virtual presence across the country through a setup of 20+ Satellite Clinics and Lab Pickup Points (LPPs), and their connectivity with the parent facility through tailor-made IT tools. SIH has also developed IT solutions for its own particular needs within the facility which reinforces it as a self contained & self sufficient organization.
At present SIH is running two Comprehensive Medical Centers at two neighborhoods of Islamabad and a full-fledge Hospital (with the same brand name – Shifa International Hospital) in Pakistan's textile capital Faisalabad, some 300+ km south of Islamabad. Shifa has a benevolent presence that can also be gauged through social and charitable contribution in the field of health care and education. Besides providing free and subsidized health care to tens of thousands of needy people every year through charitable OPD and IPD facilities through Shifa Foundation and Tameer-e-Millat Foundation, within Shifa exists a prestigious College of Medicine and a College of Nursing. Shifa graduates have already started leaving the imprints of their highest standard training across the world. Shifa is proud of conceiving and realizing the dream of a university – Shifa Tameer-e-Millat University – that is a duly chartered degree-awarding institution approved by the Government of Pakistan.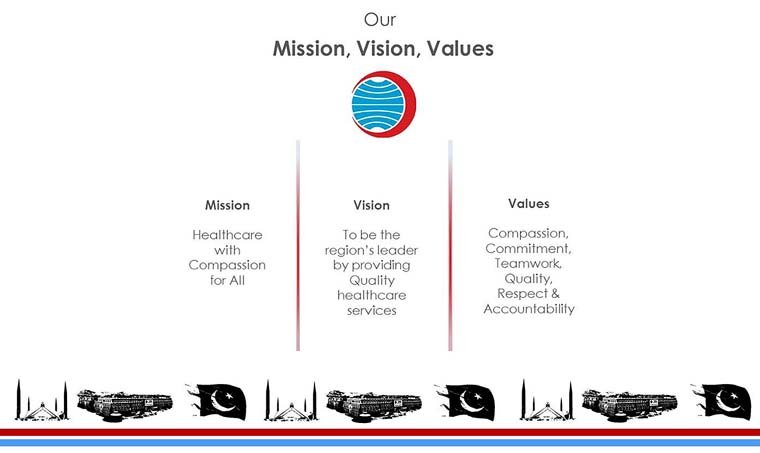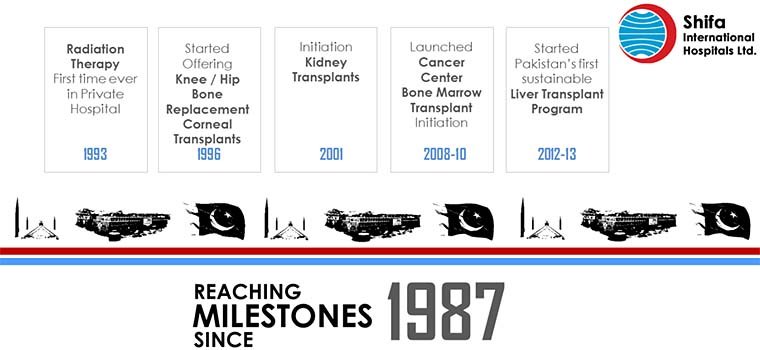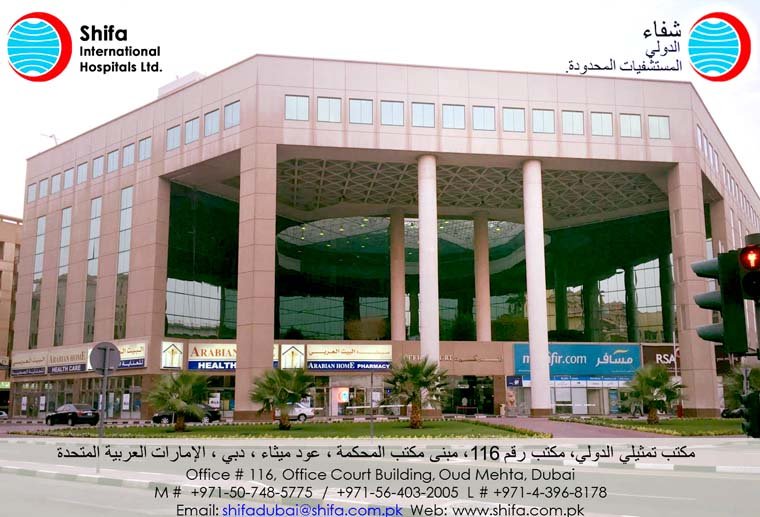 Shifa International Hospitals Ltd is expanding its health care services globally .It has initiated by establishing its first patient facilitation center at Dubai in Feb 2014 for serving the local UAE/Pakistan community. Since inception the centre has catered for over a 1000 patients from more than 27 countries. In this short journey, the centre has enhanced its presence in the region by networking with the international insurance companies and corporate organizations. In order to build its foothold, the international office also takes part in community development initiatives run by different government and private institutions on regular basis.
Treatment outside your country and away from home can be a real physical challenge and an emotionally stressful experience for both you and your caring ones. This facilitation centre is assisting you for connecting international patients to Shifa International Hospitals Ltd for treatment in following major areas:
1-Liver Transplant
2-General surgeries
3-Orthopedic Surgeries
4-Bonemarrow Transplant
5-Kidney Transplant
For the above services Patient Facilitation Centre Dubai provides guideline to patients regarding appointments, costing of services, travel arrangements and pick & drop from airport to Shifa International hospitals Ltd. Patient can now get himself registered by visiting the centre at Dubai and can get his patient file before visiting Shifa International Hospitals ltd for treatment.
Address:
Shifa International Representative Office
Office No. 116, Office Court Building
Oud Mehta, Dubai
Mob: +971-50-7485775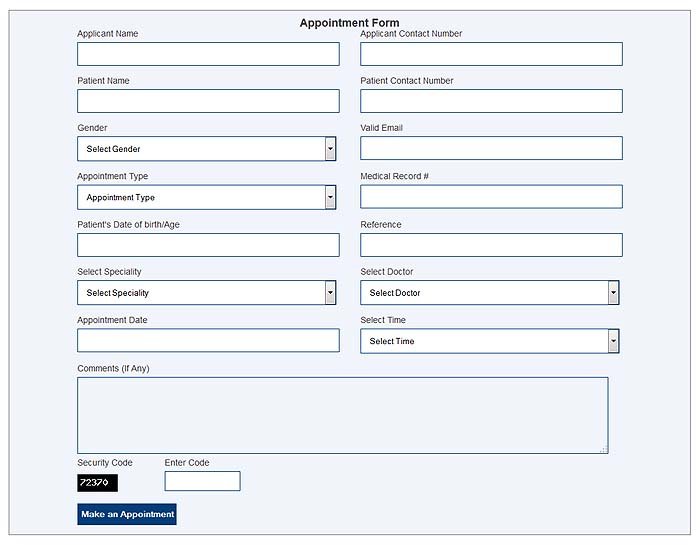 We are able to offer patients and their families a range of services that will help meet their special needs. In many instances, we are able to provide specially trained staff members to assist you and your family.
Treat you with dignity, respect and compassion
Provide you with accurate and timely information
Actively listen and involve you as you desire in your care
Provide hassle-free access to the services and care you need
Anticipate your needs and provide continuity and coordination of your services
Provide you with a safe, clean and healing environment
Multi Cultural Services
We have a range of services designed to meet specific cultural needs such as language, dietary and religious requirements. If you have needs related to your culture, please mention this to the staff caring for you.
Patient Support Services
Cleaners and housekeeping staff are important members of our team. These dedicated workers help our hospital maintain its high standards of patient care and cleanliness. These workers are committed to working with all sections of the hospital to improve the quality of patient care.
Telephone calls/Mobile use:
Telephone facility is available in each patient room and incoming calls will automatically be directed to the relevant patient's phone. Outgoing calls can be charged on discharge. Use of cellular phones is allowed in the hospital except in the following areas: Emergency, OR Services, Special Care Unit and Cardiac Rehab. Please check with your nurse
Safety and Security
We are committed to your safety and well-being. We are always evaluating our environment and medical practices to assure that they meet the highest standards. If at any time during your stay you wish to report a safety issue or concern, please contact the Director of Quality and Compliance.
Availability of Online Reports:
Patients can get themselves registered for accessing their online diagnostic reports. A pin and password is generated against MR number of patient and patient can view his respective reports through website of hospital.
Pharmacy Services:
Department of Pharmacy provides a complete range of pharmacy services to inpatient. A hospital pharmacist reviews all your medications while you're in the hospital to make sure that the dose is correct and to screen for drug interactions. Maintain a safe, efficient system for dispensing medications. Please let your nurse know if you have questions about the medications you are taking.
Food & Nutrition:
Food & Nutrition Services Department is established to fulfill the nutritional requirements of the patients & their attendants. A team of qualified dietitians regularly supervises the preparation of food including all special diets like NG/PEG feeds, Renal, Hepatic, Neutropenic, Diabetic and Blenderized spoon feeding etc. Accordingly, it is ensured that right diet and hot meals are served to the patients at all times.
Special Services:
Prayer Area: A prayer area is allocated in the hospital premises at floor A-1.Female prayer area is at floor B-3
Discharge home:
Before you leave the hospital, talk to your nurse or other hospital staff about things you'll have to do at home. Get information about:
Hospital bills needs to be paid before discharge.
Consult your doctor or nurse for any specific equipment required for you after discharge.
Make sure you take all your items. Including any valuables and money, home with you.
Consult your nurse if to schedule a follow up appointment, take you schedule details thereafter.
Make necessary transportation arrangements for you in case need ambulance coordinate with the hospital staff.
Talk to your doctor about your worries. Even though you don't feel strong enough to go home, your doctor can explain why it's important for you to go home or go to another health care setting.
Your medicines. Get a list of medicines and how you take them. Have your doctor highlight any new medicines or medicines that need to be stopped or changed since before your hospital stay
Perform self-care activities i.e. How and when to change bandages and dressings
Eat an appropriate diet or otherwise manage nutritional needs
What to do if you have questions or if there is an emergency.
How active you can be. This may include fall precautions and physical therapy.
Stay Healthy:
After you leave the hospital, the best way to benefit from your treatment is to take good care of yourself. Remember that you are the most important member of your family.
Follow your doctor's instructions, which may include things like taking medicines as prescribed, getting needed exercise, or knowing how to take care of an incision from surgery.
Taking good care of yourself after you get back home is the best way to avoid a return trip to the hospital.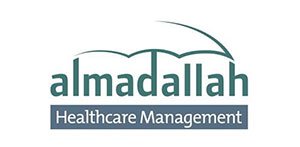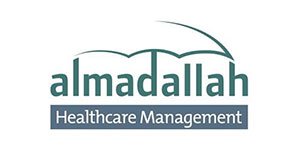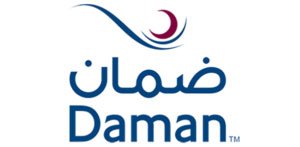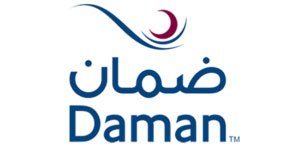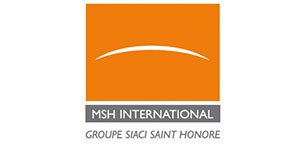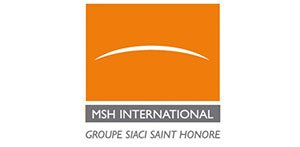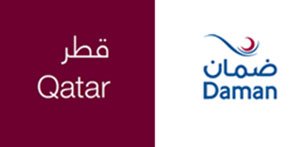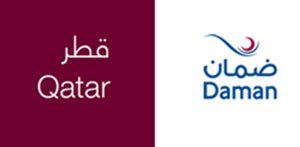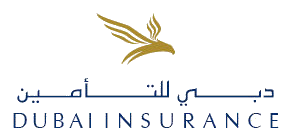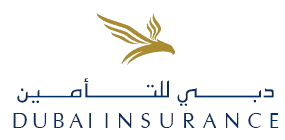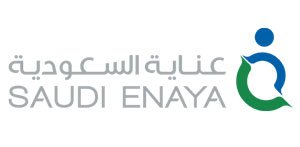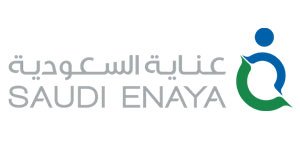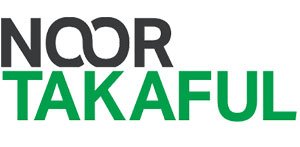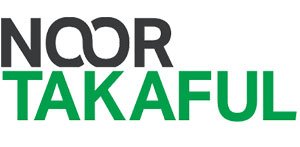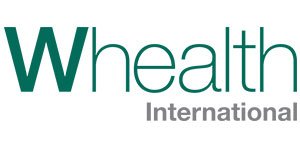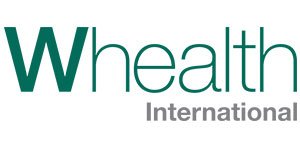 We also provide add-on services such as claims managemenpatient assistance etc. to some insurance companies which send patients directly to Shifa International Hospitals Ltd :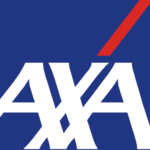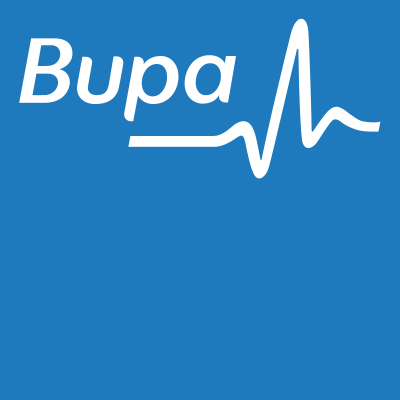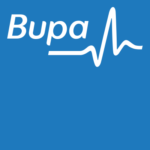 Welcome to Shifa International hospitals ltd, where we have a healthcare team committed to serve you with compassionate and high quality care. Your coordination and support for following the visitor's policy will be appreciated.
Visiting Hours:
Season
Days
From
To
Summer
Daily
11:30 AM
12:30 PM
07:30 PM
09:30 PM
Sunday/Holidays
10:00 AM
12:00 PM
07:00 PM
09:30 PM
Winter
Daily
11: 30 AM
12:30 PM
04:30 PM
06:30 PM
Sunday/Holiday
10:00 AM
12:00 PM
04:30 PM
06:30 PM
Visitor's Policy:
Only one attendant per patient is allowed.
Visiting children less than 12 years are not allowed in waiting areas and wards.
We expect patient's visitor to refrain from the use of violent and troublesome behavior or verbal abuse. Such behavior may result into discharge or repudiation of admission of patient into hospital.
Visitors with the following symptoms will not be allowed access to patient care areas: sore throat, cough, vomiting, diarrhea, rash, or red eyes. In order to prevent hospital infections and ensure the safety of all our patients, please understand that we apply strict infection screening for all visitors.
Visitors must follow instructions provided by nurses and doctors while visiting patients in wards or rooms.
Other Cautions:
Rules regarding use of cell-phones depend on the ward. Please follow any posted signs.
We expect patient's visitor to use only smoking areas for smoking purpose.
Eating and drinking is not allowed in waiting areas and wards.


Rooms/Wards

Description

Click to Enlarge the Picture

Private Ward

6 beds with partitions
Sofa/couch
Wash room
Heating & cooling system

Semi Private Room

Single room with 2 beds
Attached bath room and Toilet
Three Seated sofa set single sofa and center table
LCD & cable services
Telephone
AC cooling/heating system

Private Room

Single room with 1 bed
Attached bath room and Toilet
Three Seated sofa set single sofa and center table
LCD & cable services
Telephone
AC cooling/heating system

Private Plus Room

Single room
Attached bath room and toilet
Three Seated sofa set &
single sofa and center table
LCD & cable services
Telephone
Refrigerator with cupboard
AC cooling/heating system

Executive Room

Single room
Attached bath room and toilet
Three Seated sofa set & single sofa and center table
LCD & cable services
Telephone
Refrigerator with cupboard
AC cooling/heating system
Sofa Cum bed
You can take prior appointment by either calling at:
+92 51 846 4646 (Shifa International Hospitals Ltd.), or by contacting:
Shifa Patient Facilitation Centre-Dubai:
Shifa International Representative Office
Office No. 116, Office Court Building, Oud Mehta, Dubai
Mobile: +971-56-403-2005 / +971-50-748-5775
Landline: +971-4-396-8178
Email: internationalpatients@shifa.com.pk