Shifa Cardiac Surgery Team
Shifa's Cardiac Surgery team consists of full-time, devoted Cardiac Surgeons working to provide round-the-clock care that is integrated and individualized for every one of their patients. Our Cardiac Surgery team is equipped with the latest technologies and is knowledgeable about the most innovative breakthrough procedures being performed anywhere in the world. They bring the latest skills and a caring approach to the table ensuring you & your loved ones get a thorough and complete experience when you visit us.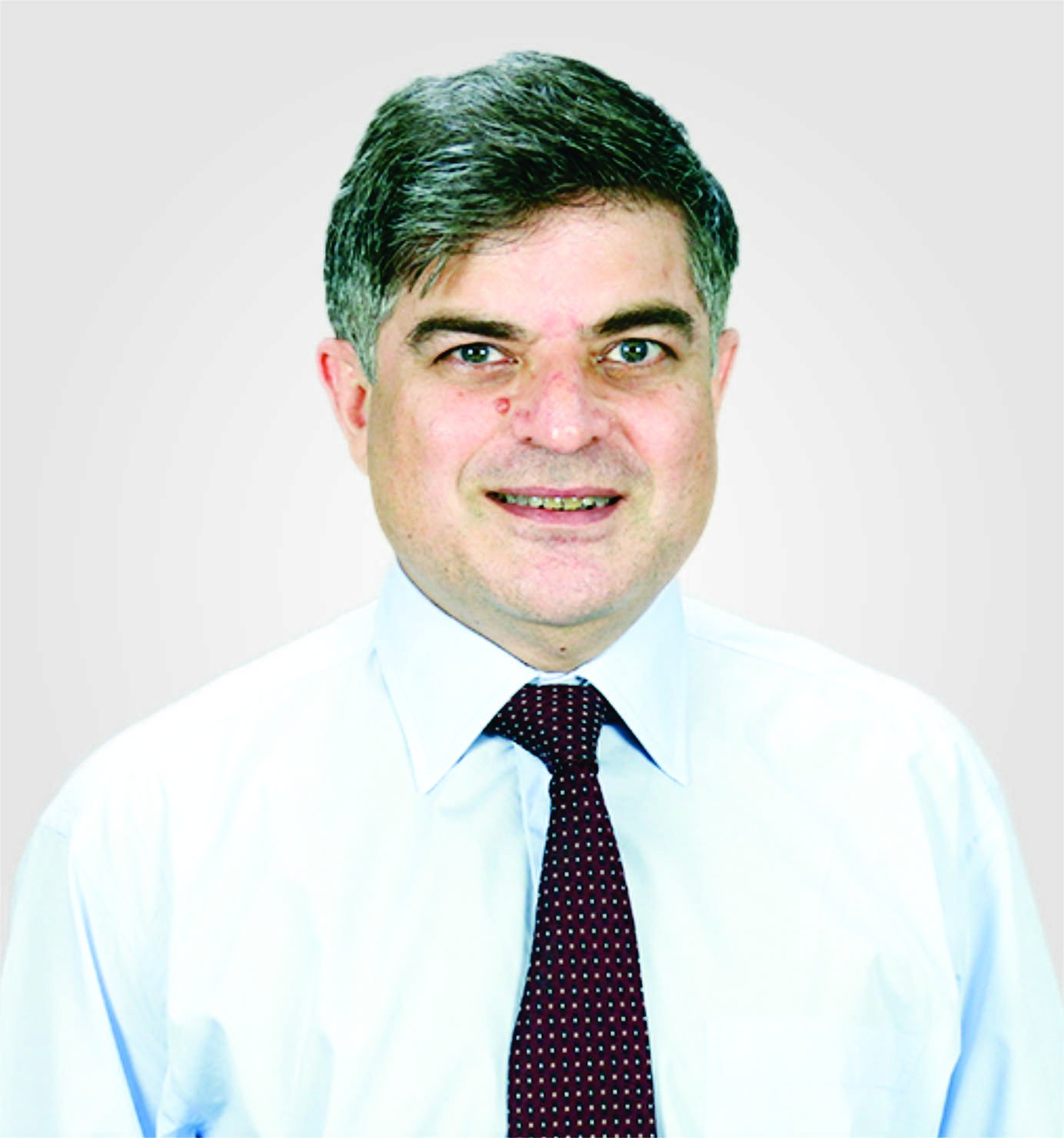 Dr. Shafqat Hasan
FRCS (Eng), FRCS (G), CCT (Cth UK)
Consultant Cardiothoracic Surgeon
Dr. Shafqat Hasan is an internationally trained & experienced cardiothoracic surgeon specialized in performing simple to complex heart and chest surgeries. He possesses vast experience in treating cardiothoracic surgery patients at renowned international institutions. He is a fellow of the royal college of surgeons in Cardiothoracic Surgery from Ireland (UK). He is a fellow of the royal college of surgeons in General surgery from the United kingdom. Dr. Shafqat Hasan has a special interest in performing Total Arterial Revascularization for coronary artery disease patients which is an advanced and minimally invasive technique to perform Coronary Artery Bypass Grafting (CABG).
Dr. Shafqat also specializes in Aortic/ Mitral Valve Repair and Replacement, Aortic Surgery, Thoracic Surgery, Minimally Invasive Thoracic Surgery, VATS, & Chest Deformities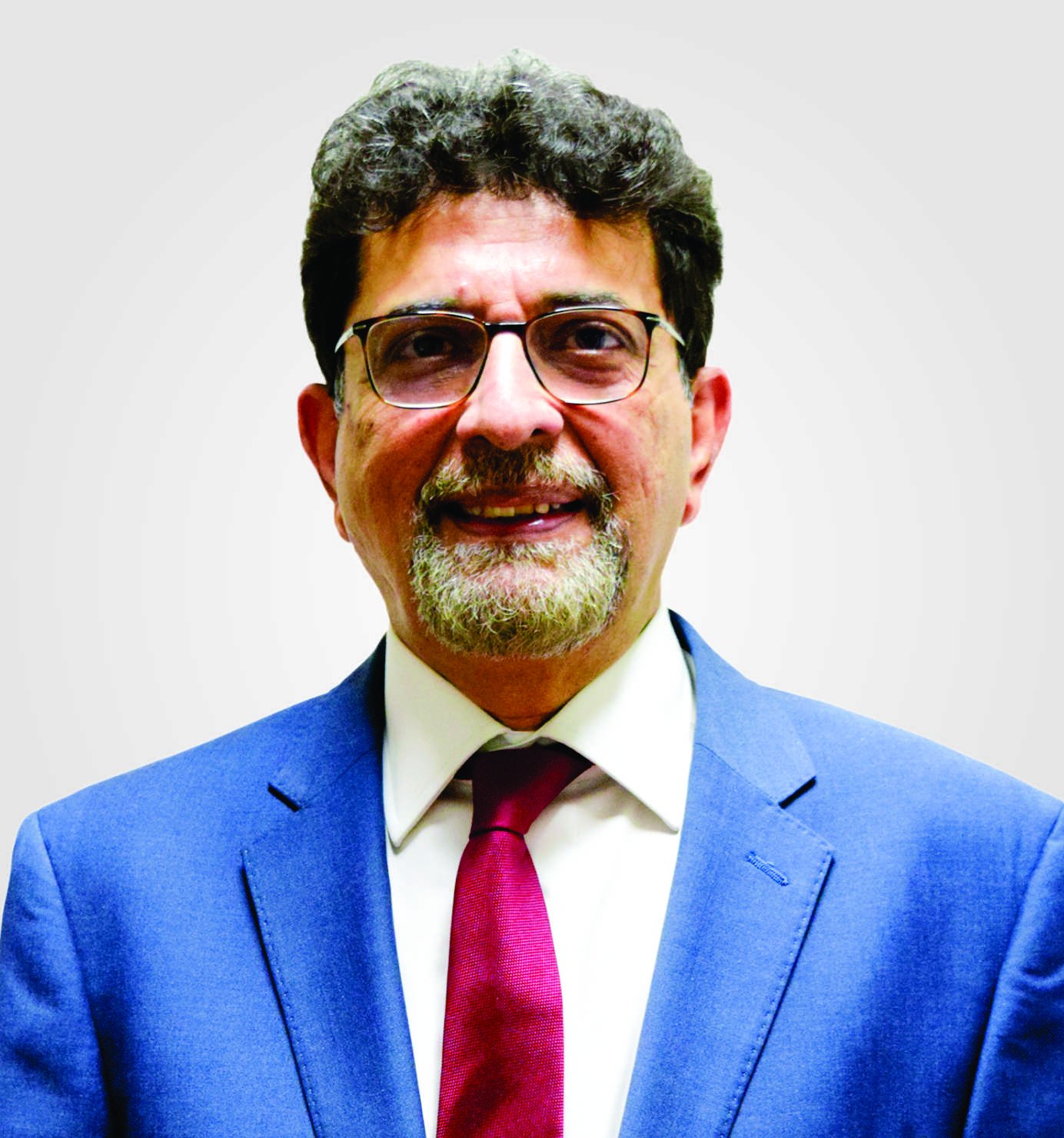 Dr. Khalid Rasheed
MBBS, FRCS
Consultant Cardiac Surgery

Dr. Khalid Rasheed has vast experience in the field of Cardiac Surgery. He is a Consultant Cardiac Surgeon at Shifa International Hospital, Islamabad. He was the pioneer in starting Cardiac Surgery Program at Shifa in 1996. He has worked at renowned international hospitals such as National Heart Hospital, London (UK), St.Thomas Hospital, London (UK), Queen Elizabeth Hospital, Birmingham,  King Faisal Specialist Hospital & Research Center, KSA. Dr. Khalid has introduced a new technique of Mitral Valve Repair (COMVAR) in ischemic heart disease patients in Pakistan. Dr. Khalid Rasheed specializes in performing common to complex cardiac surgeries including Heart Valve Repair, Aortic & Mitral Valve (COMVAR & CARVER), Aortic Root Surgery, and Multi Arterial & High-Risk CABG.