Shifa Department of Emergency Medicine
The preservation of life is the foremost priority and duty of any healthcare facility. Medical emergencies are both unpredictable and life-threatening, which makes it critical for the patient to receive proper medical care in a timely fashion. The best course of action is admitting the patient to a medical facility staffed with qualified medical specialists and equipped with the latest machines.
The patient's well-being is a priority above all, making us remain open 24/7. Our ER facility is prepped for dealing with all natures of emergencies, eliminating the stress of finding the right healthcare facility for the type of emergency. The objective we believe in is, dispensing the most effective medical care for all patients while constantly improving the standards of our medical services with the latest technology and medical techniques. Our entire staff undergoes a strict selection criterion followed by rigorous training which continues throughout their tenure. Ensuring the quality of healthcare we fully administer to patients.
Or Dial 051 846 4646 from your Smartphone.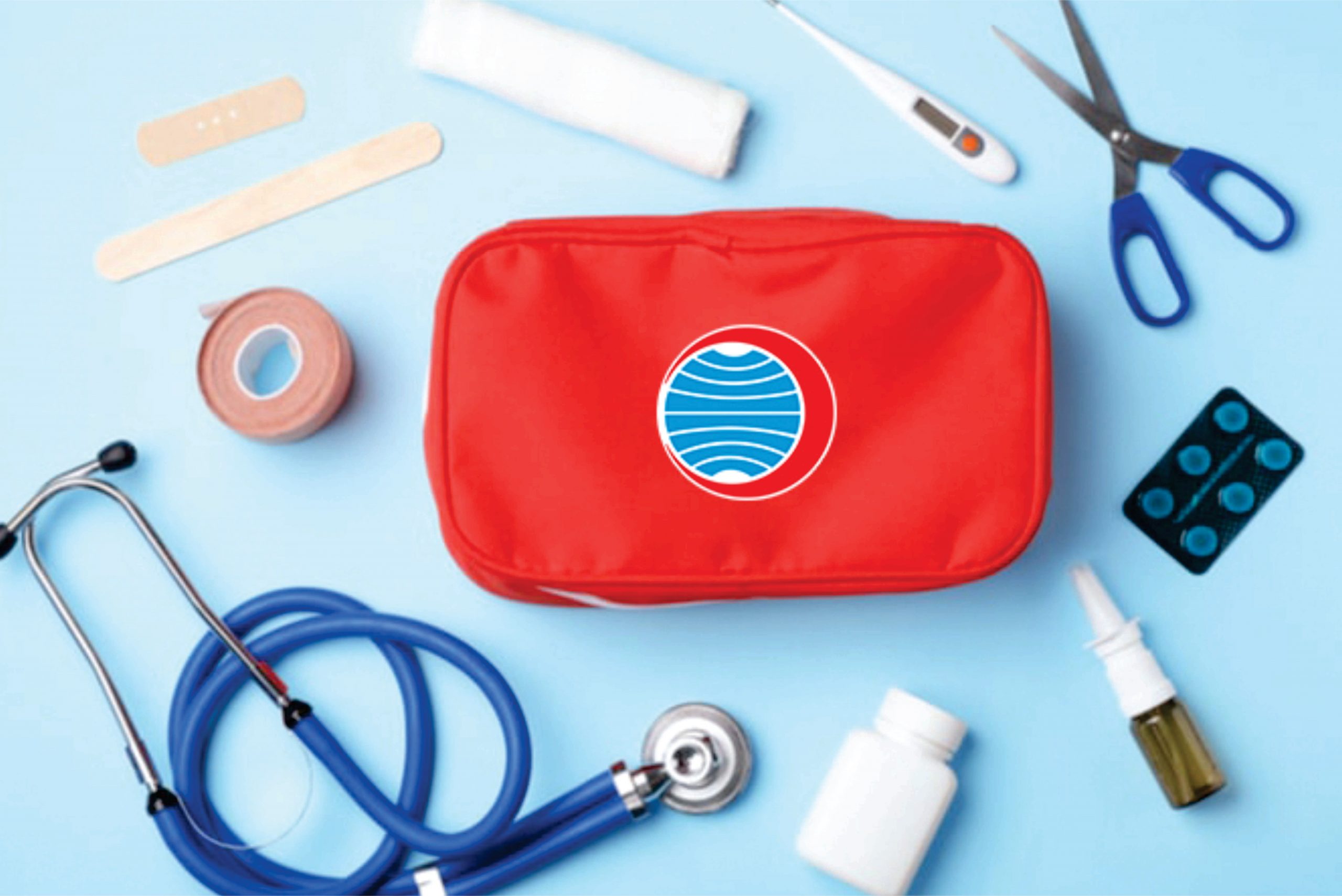 Shifa Department of Emergency Medicine
Shifa International Hospital's emergency department is a 50-bedded fully equipped facility, that is staffed with ER-trained medical and Para-medical staff, capable to deal with all major medical, surgical, pediatric, Obs/ gyne emergencies. The department practices a triage mechanism by which patients are evaluated and prioritized based upon a defined system called Emergency Severity Index, and a concept called RAAT (Rapid Assessment and Treatment) has also been in practice. The patients are treated by experienced physicians in emergency medicine and a senior doctor remains always available 24/7. Separate procedure room, triage areas, on-site pharmacy, lab, and dedicated CT room are the highlights of the ER. The department has staffed 48 doctors, including 8 full-time consultants, 4 assistant consultants, a well-trained nursing team of about 75 people, and a team of administration professionals of 12 people to facilitate the patients round the clock.
ER Department is well equipped with an adequate number of cardiac monitors, defibrillators, and other important equipment including ventilators and a dedicated ultrasound machine
The Radiology department is in close proximity so that imaging can be obtained easily when clinically indicated
Key laboratory tests can be carried out in the ER while the rest are sent to the central laboratory with efficient turn-around-time
The department has also been managing stroke emergencies successfully. A stroke code is a close interaction and action of emergency physicians with the neurology and radiology departments. A CT-Scan is done as soon as possible to decide about the thrombolytic drug (clot-dissolving treatment)
The emergency department provides fast-track emergency care and 24-hour availability of an expert Cardiologist for heart emergencies (heart Attack/ Chest Pain). The facility also provides 24/7 support for performing coronary angiography, CT-Angio, angioplasty, and cardiac surgeries
The emergency department has also been managing and treating all kinds of trauma and accidents and has defined pathway to handle such critical cases in close coordination with Neuro, Ortho, vascular, plastics, and general surgery 24/7
Dr. Abdus Salam Khan
MBBS, DABIM
Consultant
Dr.Khawaja Junaid Mustafa
MBBS, MRCEM
Consultant
Dr.Huma Hasnain
MBBS, MRCP
Consultant
Dr. Ahmad Fawad Ali
MBBS, MRCP (UK)
Associate Consultant
Dr. Syeda Sobya Owais
MD, DABP
Associate Consultant
Dr. Syeda Shazia Batool
MBBS, FCPS
Associate Consultant
Dr. Abdul Sattar
MBBS, FCPS
Associate Consultant
Dr. Nabila Haroon
MBBS,FCPS
Associate Consultant