Over 25 Years of Commitment & Service
Shifa International Hospital Islamabad is a 550-bed quaternary care healthcare facility, offering quality services to local as well as international patient communities for over 25 years. The prestigious JCI accreditation has further strengthened our commitment and focus towards quality and patient safety.
Shifa Organ Transplant Services
Shifa Organ Transplant Services
Medical & Surgical Specialties
Medical & Surgical Specialities
News & Events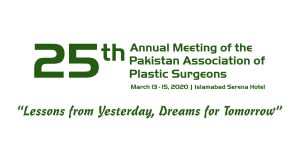 Every year Pakistan Association of Plastic Surgeons provides the platform in the form of PAPSCON...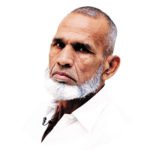 One is only as old as one feels. Muhammad Latif, a determined person in his 60s from Faisalabad proved this saying right by going through...
Read More
Shifa International Hospital Islamabad