Over 25 Years of Commitment & Service
Shifa International Hospital Islamabad is a 550-bed quaternary care healthcare facility, offering quality services to local as well as international patient communities for over 25 years. The prestigious JCI accreditation has further strengthened our commitment and focus towards quality and patient safety.
Shifa Organ Transplant Services
Medical & Surgical Specialities
News & Events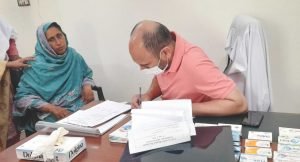 Shifa International Hospital has been endeavoring to outreach quality healthcare services to various patient communities in rural and remote areas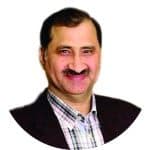 "I was continuing my regular exercise but during Ramadan I experienced severe pain in my feet and back..."
Read More
Shifa International Hospital Islamabad