Geriatric Care Services
QUALITY HEALTH CARE FOR OLDER ADULTS
Elderly and senior members are an important part of our families and the society. To ensure good health and proper treatment of family elders, other family members and caregivers should take necessary information on the use of medicines prescribed to their parents and elders.
Our geriatric doctors (geriatricians) are specially trained to diagnose and treat the unique health care needs of older adults.
They take the time and care to:
• complete a medical exam for patients
• explain any complex health and medication concerns with their patients
• provide patients with individualized treatment options
Or Dial 051 846 4646 from your Smartphone.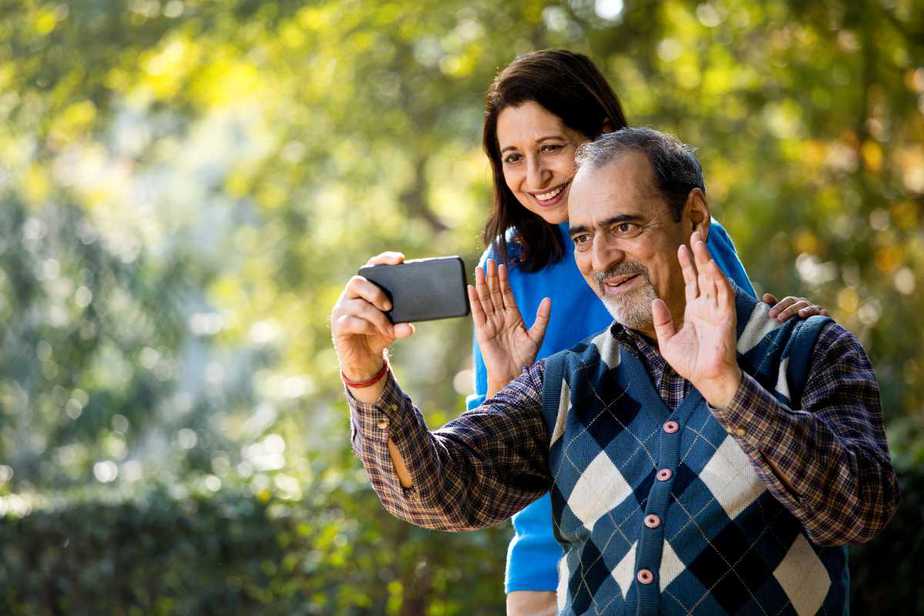 Geriatric care serves the health and wellness needs of adults at the age of 65 years and older. Anyone in this age range can receive primary care in our patient-centered medical home. However, our team is best suited to provide care for people who are:
85 years and older,
have functional or cognitive limitations, or
multiple, chronic medical conditions.
How a Pharmacist can help in Safe & Best use of Medications prescribed to Elderly Patients:
Problems remembering to take medications:
Age Factor:
Age related memory loss can affect the timely and accurate usage of the prescribed medicines. Hence it is important for family members and caregivers to get involved. Pharmacists can guide you on how to administer medicines appropriately and refill them at regular intervals as per the prescribed duration of therapy.
Pharmacist can provide special pill boxes/pill planners that have sections to put pills for each meal and for bedtime. This will help in remembering the medicines and their right time to take.
Special Formulation and Compounding:
Elderly patients are often required to take multiple medicines at a time for various ailments. Pharmacist can help them in reducing the number of medicines by suggesting combination of medicines (higher/lower strengths etc.) Moreover, if patients have difficulty swallowing tablets/ capsules, pharmacist can suggest other ways, i.e., liquid formulations (syrups etc.) or special compounds made at Shifa Pharmacy.
Controlling Side Effects & Reactions of Medicines:
Medicines can interact with other medicines or diseases. Elderly members may be using medicines for more than one ailment at a time, e.g. diabetes, high blood pressure or bones/joints problem and asthma etc. Collective use of these medicines may result in certain side effects or reactions. Therefore, the family should be vigilant and get advice from pharmacists when in doubt.
Taking Medicine in Right Dosage at Right Time:
There is a need to tally (reconcile) all the medications a patient is taking (previously, currently and newly prescribed). This will help in identifying duplications, incompatibility (interactions) or if any important medication is being missed out. So all medications including prescription, nonprescription (over the counter) medicines, nutritional and herbal products must be informed to the pharmacist for advice. Medicines should be taken in the prescribed quantity, at recommended time and for prescribed duration. If you or your family members have any confusion in understanding what doctor has prescribed, you can take assistance from our pharmacists.
Food and Medicines
Certain foods are not recommended to be taken with certain medicines. Pharmacists can guide you on types of foods to be avoided and safer alternates
For PHARMACIST'S ADVICE & ASSISTANCE:
Visit your nearby Shifa Hospital's Pharmacy Outlet
Call us at PHARMACY HELPLINE 051 – 8463977 Between 9am to 5pm for routine queries (after 5 pm for emergency calls only)
Dr. Majid Khan
MBBS, MRCP (UK), CCT (UK)
Consultant Geriatrician