Palliative Care
Palliative care is a multidisciplinary approach to specialized medical care for patients suffering from life-limiting illnesses. Its primary focus is to improve the quality of life of patients and their families by providing relief from the symptoms, pain, mental stress, and physical stress endured during the course of the illness.
Palliative care has proven to show the best results when started in the early identification stages of the illness, paired with the treatment course that is required. A specially trained team of dedicated doctors, nurses, therapists, along with other specialists work closely with the patient's doctor to provide the best possible medical attention and comfort possible. Palliative care improves the quality of life for patients suffering from cancers, old age, and other debilitating medical conditions.
Or Dial 051 846 4646 from your Smartphone.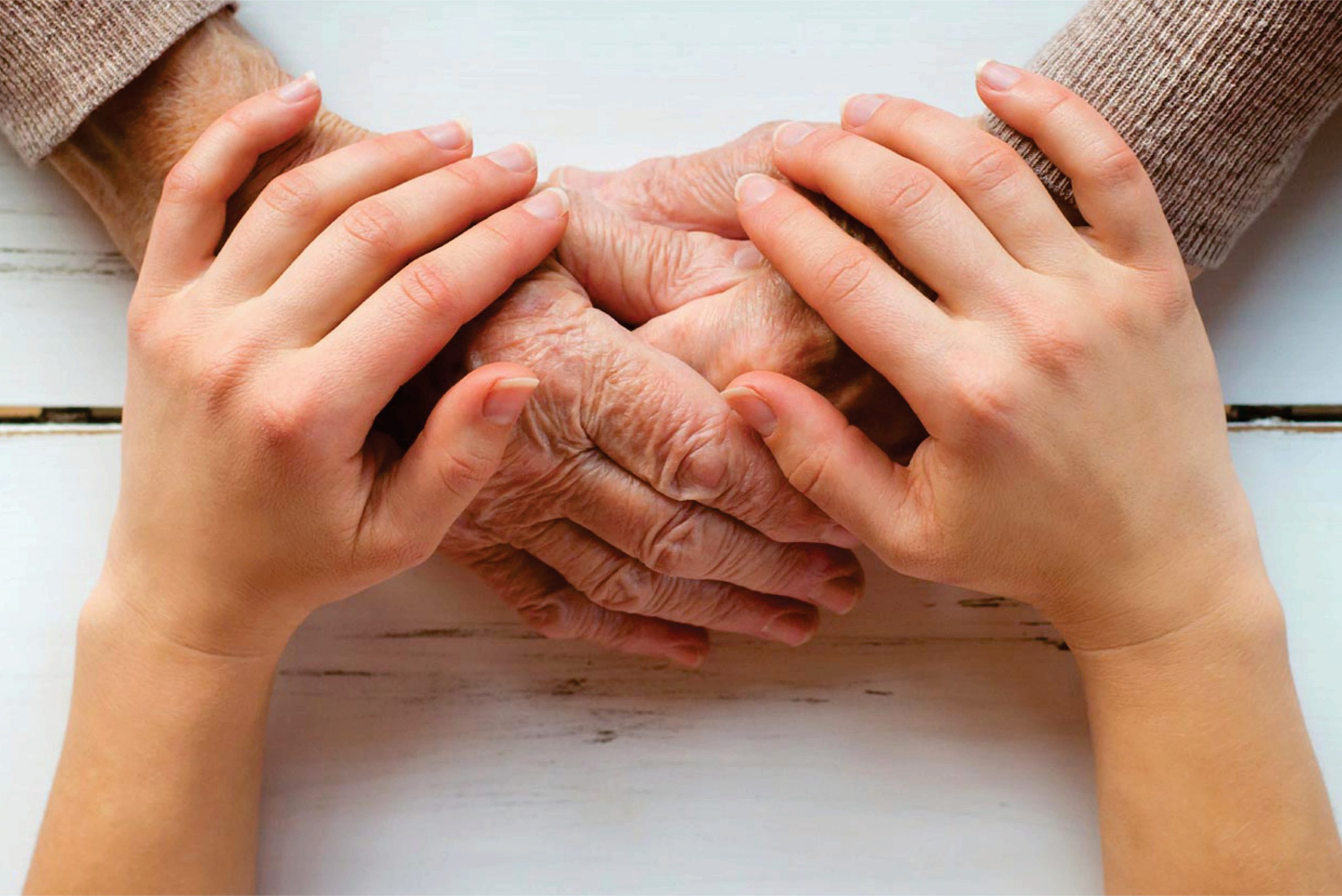 Shifa Department of Palliative Care
The Department of Palliative Care comprises a multidisciplinary team of doctors, nurses, therapists, physiotherapists, and consultants, devoted to bettering the quality of life of the patients and their families. With the employment of modern medicinal techniques and the latest facilities and equipment, the department is capable of offering a wide range of palliative care programs for a number of illnesses. The department's main goal is to enhance the comfort of the patient as much as possible by offering pain management, therapy, and consultancies by specialists.
The department is determined to provide easy accessibility to patients who require palliative care. The department believes that the key to managing palliative care lies in the early diagnosis and treatment followed by the provision of holistic care for the patient. Palliative care is often paired with curative treatment, however, palliative care intended for non-curative illnesses such as cancer comprises treatment of the symptoms such as pain, nausea, etc. Palliative care can be employed at any age and at any stage of the illness.
Palliative care for life-threatening diseases (individuals suffering from life-threatening diseases such as end-stage cancer. This sort of palliative care focuses more on the needs of the patients rather than the diagnosis)
Physical Care (physical effects experienced by a patient depend on the type of illness and the stage of illness. Physical side effects usually include pain, nausea, vomiting, loss of appetite, sleeping problems, xerostomia, and fatigue. Generally, these symptoms are tackled by creating a regimen specific to the patient's condition, containing medications that will not create a risk of furthering the patient's disease)
Emotional and Mental Care (Suffering from a life-limiting condition leaves a tremendous emotional impact on patients and their families. Patients often express symptoms of depression, anxiety, stress, and anger. Shifa's department of Palliative Care aims to create a support and coping mechanism for the patient and family by offering guidance, therapy, and consultancy. Taking care of mental health is of the utmost importance while undergoing a stressful and traumatic event. Exercise, counseling, and meditation have shown significant positive results in patients and family members receiving palliative care
Support and Advice (Shifa's palliative care services include support and guidance for the patient and family through the difficult situations faced and hard decisions made during the course of the illness)
Palliative Care After Treatment Sometimes, after the end of treatment, the physical and emotional side effects can last as long as months or in some cases years. Palliative care specialists help the patient recover from the late side effects of treatments that are often experienced
Dr. Aqdas Kazi
MBBS, MRCP (UK)
Consultant