Psychiatry
Psychiatry & Mental Health
The medical branch of Psychiatry specializes in the assessment, diagnosis, treatment, and prevention of emotional, behavioral and mental disorders. A Psychiatrist will provide treatment for patients suffering from emotional, mental, intellectual, social adjustment and eating disorders or even addiction, prescribe medicine and perform psychological procedures. They are qualified to evaluate both the physical and mental underlying issues for psychological problems. Psychiatrists see a diverse range of patients in different working environments including hospitals, old people homes, etc. It is part of their treatment that they will also help patients develop management plans to carry on their daily lives despite their medical issues and to help them on the path to recovery.
Serious mental illness is categorized as mental, emotional or behavioral disorders that can transpire into schizophrenia, bipolar disorder, chronic depression, etc., resulting in functional impairment. Mental illness can affect anyone, irrespective of age, gender, religion, social status or background, and it can have a mild impact or be severely debilitating. However, like all health problems, it is treatable with proper care and medical prescription where needed.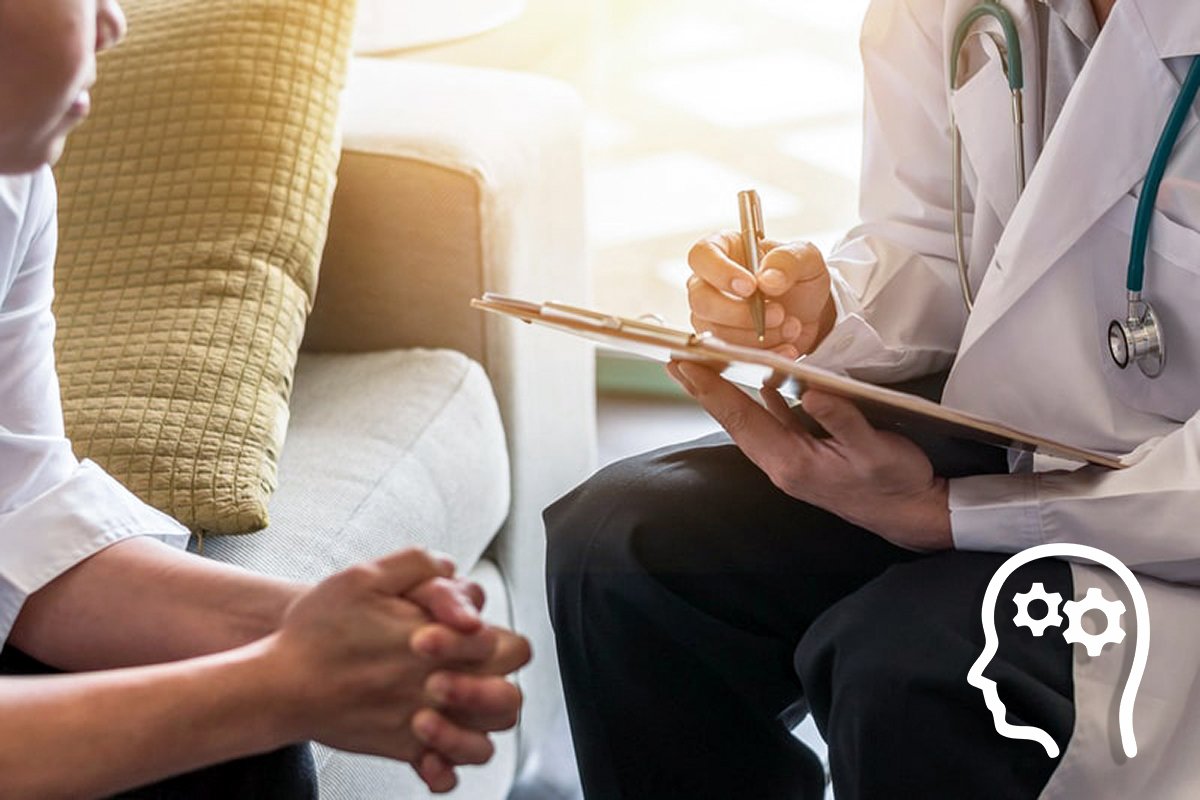 Shifa Department of Psychiatry
Shifa Department of Psychiatry is serving the patients with varying degrees of different mental and psychological illnesses with a team of qualified Psychiatrists and Psychologists. The department is acknowledged as the leading psychiatric care provider of clinical, academic and therapeutic services to adults and elderly patients with behavioral and psychiatric issues or even addiction problems. The mode of treatment includes psychiatric assessment, pharmacotherapy, behavioral management leading up to a recovery plan. The department also supports all models of psychotherapy including personal, family and group therapy for emotional and psychological distress. Our Psychiatric consultants specialize in providing Personalized care and effective behavioral management techniques for addressing substance addictions.
The Department provides diagnosis and treatment for a wide range of psychiatric disorders including:
Depression (unipolar disorder or recurrent depression, is a mental illness that induces low-self-esteem, a lack of interest in enjoyable activities and persistent low spirits in patients. It is easily treatable through psychotherapy and proper medication)
Anxiety (Anxiety disorders are characterized by a constant state of feeling fear about the current situation and worry over future events. Chronic Anxiety often manifests itself at a very early age following a triggering event. Stress can trigger episodes of chronic anxiety, which is accompanied by symptoms of sweating, headaches, spasms, and tachycardia leading to fatigue. Our consultants focus on identifying the triggers of these episodes and suggesting lifestyle changes, therapy or medication to help combat the issue accordingly
Schizophrenia (Patients with Schizophrenia demonstrate abnormal social behavior and struggle to identify what is real. Typical symptoms include false perception, an unclear pattern of thinking, auditory hallucinations, withdrawal from social activities/communication, a decline in emotional expressiveness and idleness. The Psychiatrist will conduct thorough assessment of the individual's behavior and recount their daily experiences to confirm the diagnosis. Patients are commonly prescribed antipsychotic medication as primary treatment)
Personality disorders (Personality disorders comprise a group of mental illnesses, including more commonly Obsessive Compulsive Disorder, Borderline Personality Disorder, Bipolar Personality Disorder, and Antisocial Personality Disorder. A psychiatrist will confirm the diagnosis of personality disorder by conducting a physical exam, extensive cross-examination about the health of the patient, conducting a psychiatric evaluation and comparing symptoms – which are dependent on the type of personality disorder. Treatment includes talking in therapy in conjecture with prescribed medication for treating personality disorder)
Stress management (Stress disorders often surface as a result of traumatic events that trigger feelings of extreme fear, stress or pain. It is further aggravated by situations in which an individual can suffer serious injury or witness death. Common symptoms include detachment, observing silence, numbing, struggling with reality and dissociative amnesia. Psychiatrists typically go around treating such mental illnesses through cognitive behavioral therapy, relaxation techniques and imaginal experiencing
Psychotherapy (Psychotherapy, also known as talking therapy is the first-line treatment for varied mental illnesses, especially personality disorders, and individuals with emotional issues. It includes four main paradigms, comprising Cognitive Behavioral Therapy, Dialectal Behavioral Therapy, Interpersonal Therapy, and Family-focused Therapy
Dr. Abdul Wahab Yousafzai
MBBS, FCPS, Diploma in Psychological Medicine
Consultant
Dr. Rizwan Taj
MBBS, MRC Psych (UK), Diploma in Psychiatry (Ireland)
Consultant
Dr. Mehboob Yaqub
MBBS, MRCPsych, CCT-Liaison(UK), MSc Clinical Neuropsychiatry, PgDip Pall Med
Consultant
Dr. Fawad Kaiser
MRCPsych, FRCPsych, MCPSPsych, MSA Psycho genetics, LLM,
Diplomate American Board of Medical Psychotherapists, Diploma Social Studies
Consultant
Dr. Sehar Ashraf
MBBS, FCPS
Associate Consultant