Rheumatology
Rheumatology is a branch of medicine which deals with the diagnosis and management of diseases that primarily affect joints, bones, and muscles. It also includes managing autoimmune diseases which initially may present with musculoskeletal symptoms but can involve internal organs like kidneys, lungs, and brain. Rheumatic diseases are one of the major reasons for long-term disability all over the world. The most common joint problem dealt with by Rheumatologists is Rheumatoid Arthritis which affects small joints of hands and feet and leads to pain, swelling, and stiffness in the joints. If not treated properly it can lead to joint deformities and long-term disability. 
Or Dial 051 846 4646 from your Smartphone.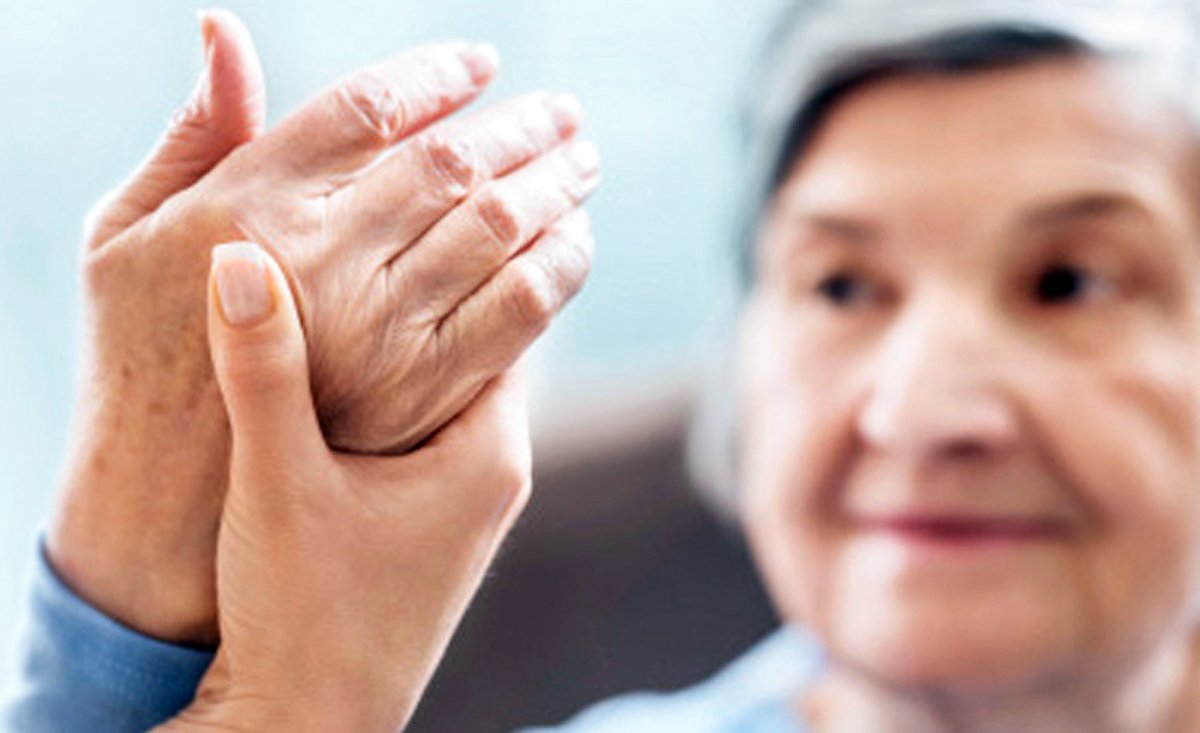 Shifa Department of Rheumatology
Shifa Department of Rheumatology oversees a diversity of patients, with ailments ranging from simple knee and back pain to arthritis of various kinds, and complex autoimmune diseases such as rheumatoid arthritis, gout, osteoarthritis, and fibromyalgia, lupus, vacuities, etc. under the supervision of internationally trained multidisciplinary Rheumatologists.
The rheumatologists provide integrated and personalized care by working closely with physicians in many other specialties, depending upon the nature of the rheumatologic disorder.
Rheumatology is a multi-disciplinary specialty involving close collaboration with most other specialties and a variety of other health care professionals including physiotherapists, and occupational therapists. At Shifa International Hospital, we assign board-certified rheumatologists, physicians, and nurses to provide comprehensive and targeted care for patients with muscular, joint, complex connective tissue disorders with an up-to-date and evidence-based management of all major rheumatic conditions:
Painful joints (both small as well as large joints like hands, feet, knees, shoulders)
Spinal pain (neck and back pain)
Elbow pain (Tennis and Golfer's Elbow)
Plantar Fasciitis (Heel Pain)
Frozen Shoulder and Shoulder Impingement
Rheumatoid Arthritis
Psoriatic Arthritis
Reactive Arthritis
Enteropathic Arthritis
Gout
Pseudo-gout
Juvenile Idiopathic Arthritis (Arthritis affecting children)
Osteoarthritis of Knees
Joint Hypermobility
Ankylosing Spondylitis
Systemic Lupus Erythematosus (SLE)
Antiphospholipid Antibody syndrome
Sjogren's Syndrome
Systemic Sclerosis
Polymyositis
Dermatomyositis
Vasculitis (e.g; Takayasu's and Wegner's)
Osteoporosis
Fibromyalgia Syndrome
Behcet's Disease
Joint and soft tissue injections
Administration of biologics for arthritis and autoimmune diseases
Administration of IV therapies for osteoporosis
Our Rheumatology Clinic is expert-driven by the best rheumatologists in Islamabad: 
Dr. Zafar Ullah
MBBS, MRCP
Consultant Rheumatologist
Dr. Tahir Hashmi
MBBS, MRCP (Medicine), MRCP (Rheumatology), MSc
Consultant Rheumatologist
Dr. Taha Akhtar
MBBS, MRCP (Rheumatology), CCT (Rheumatology)
Consultant Rheumatologist (Shifa Medical Center, F-11)