Shifa Clinical Research Center Team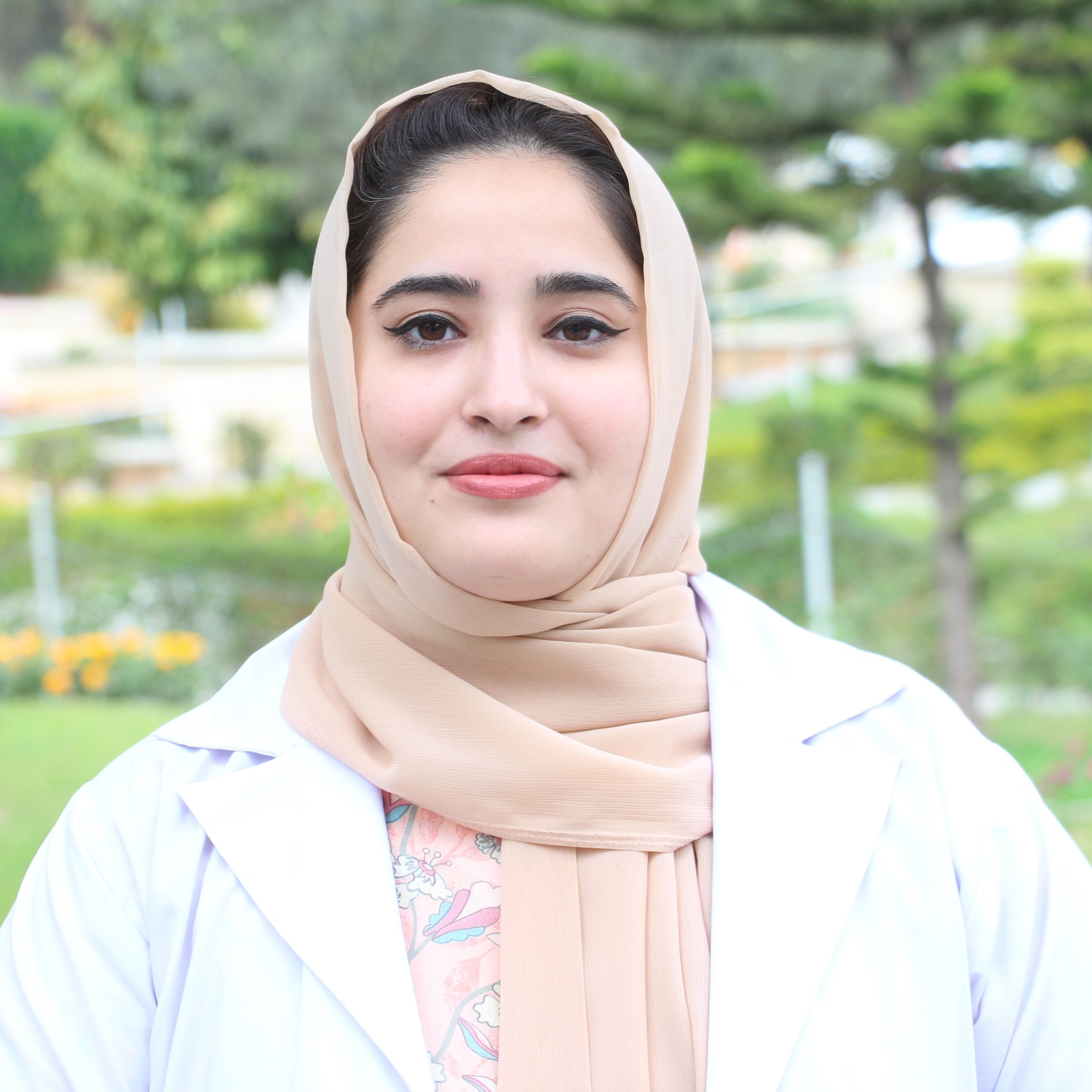 Dr. Tehreem
Clinical Research Associate
Dr. Tehreem completed her MBBS at Rawalpindi Medical College. She has been working on several International clinical trials at SCRC. Her work entails facilitation, day- to- day conduct and regulation of all international clinical trials conducted at Shifa International Hospital from feasibility, regulatory/ ethical approvals, budgeting, trial initiation, subject recruitment, follow-up to closeout. She also creates new research policies according to Joint Commission and Human Research Protection Program standards. Alongside clinical research, Dr. Tehreem also provides academic research facilitation to postgraduate students and consultants, oversees clinical research interns and provides orientation to new hires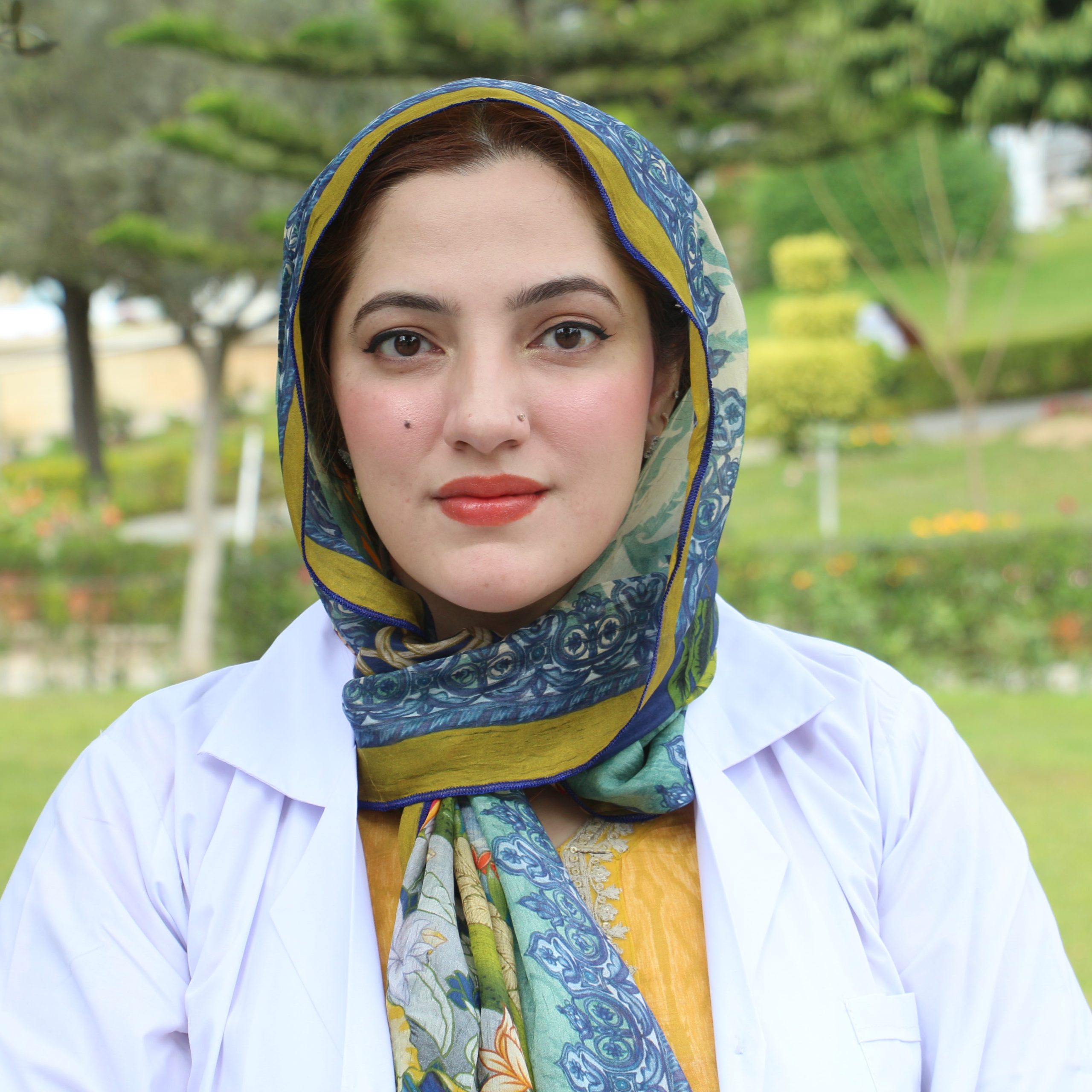 Dr. Sundus Dadan
Clinical Research Associate
Dr. Sundus Dadan completed her MBBS from Shifa Medical College. She has vast experience in conducting COVID-19 vaccination trials and has been pivotal in enrolling thousands of participants in SCRC's CanSino and Livzon projects. She has been working on initiation of various clinical trials at SCRC and holds expertise in clinical trials' administrative, logistical and financial aspects.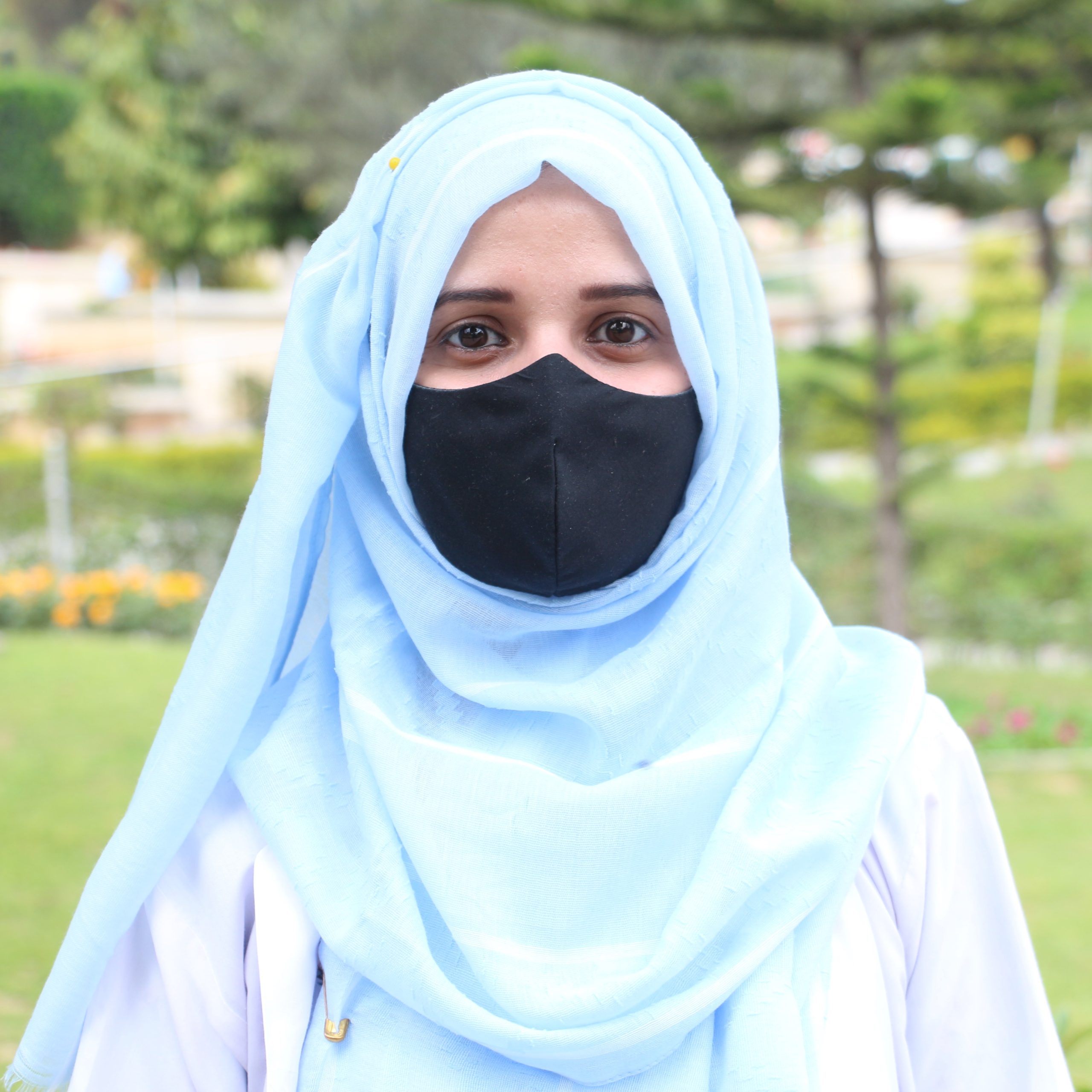 Dr. Sofia Khan
Clinical Research Associate
Dr. Sofia Khan graduated from Hebei united university china in 2015. She gained clinical experience for three and half years in cardiology department (SIH). Now she is serving as a cardiolgy clinical research associate in SCRC and supervising and managing all the clinical trials related to cardiology.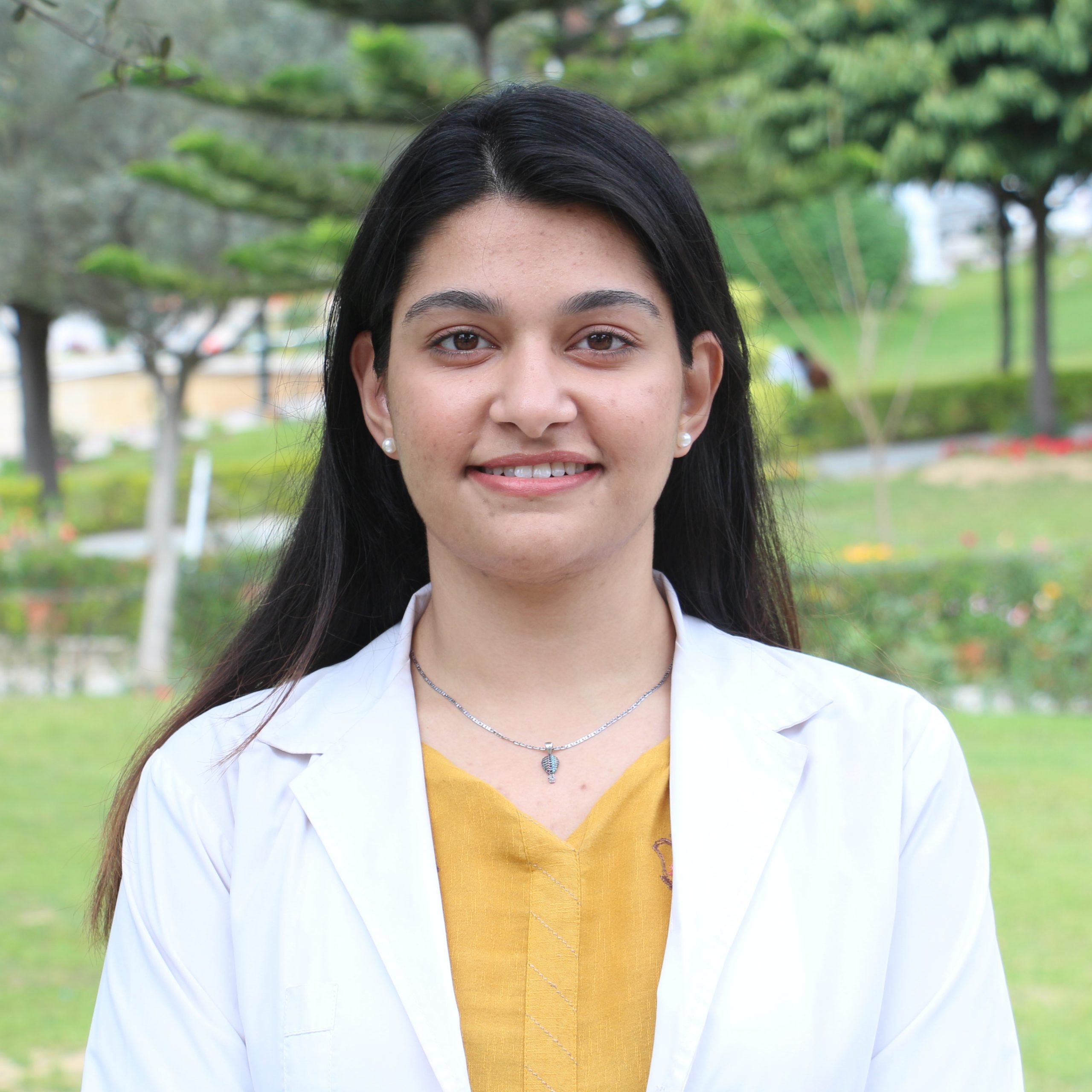 Dr. Zara Arshad
Clinical Research Associate
Dr. Zara Arshad is a MBBS graduate from the Bolan University of Medical and Health Sciences, Quetta. Along with her RMP and GCP certifications, she also has a promising academic research profile with multiple publications. At SCRC she coordinates clinical trials in liaison with the department of Neurology. Currently, she is facilitating the recruitment, daily logging, in site regulation, and coordination for clinical trials HIPATTACK-2 and ALVOEYE at Shifa International Hospital. She also critically appraises academic study protocols before submission to the IRB.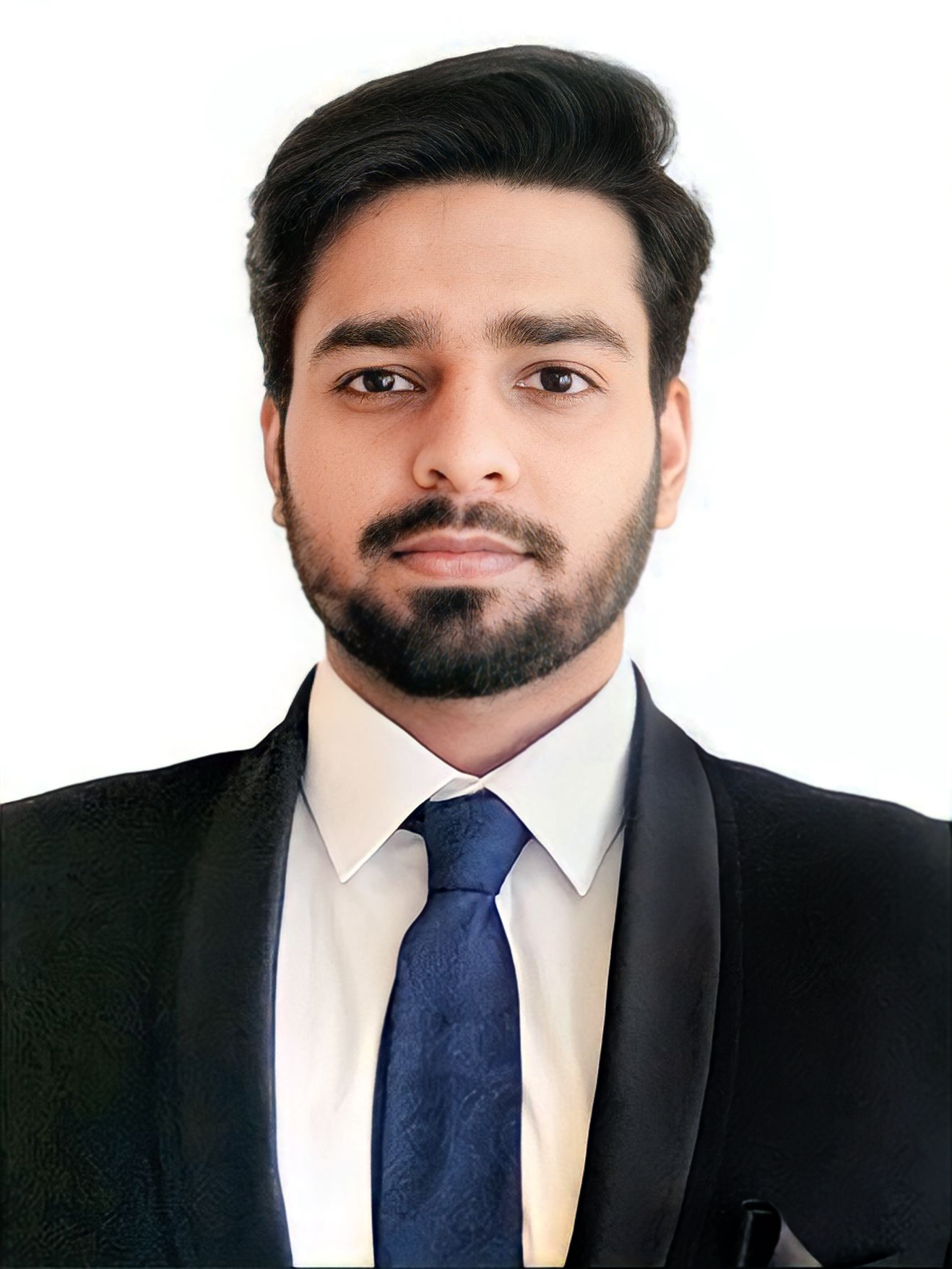 Dr. Ammar Khalid Choudry  
Clinical Research Associate
Dr. Ammar Khalid is an MBBS graduate of Jinnah Medical and Dental College. He is an ECFMG certified individual. He completed his United States Medical Licensing Examinations in 2022 and has previous research experience in observational studies. In addition, he has ACLS and BLS certification from American Heart Association. Currently, he is working in Shifa Clinical Research Center as a Clinical Research Associate. His work entails facilitation and recruitment of study participants and is heavily involved in overview of the study protocols that are submitted to the research center. He is currently involved in two Clinical Trials of Oncology domain
Dr. Raja Waseem Akram (Rph)
Research Pharmacist
Dr. Waseem is a pharmacist by profession. He completed his Doctor of Pharmacy degree (PharmD) from Shifa Tameer-e-Millat University, Islamabad (STMU_SCPS). He has working experience in the Country's largest Phase-III clinical trial CanSino Bio's Covid-19 Vaccine and Livzon's Phase-III Covid-19 Booster dose trial as a Clinical Research Representative at SCRC. Currently, working in SCRC as a Research Pharmacist with the leading Clinical Trials. He assists in regulatory submission to IRB/NBC/DRAP and reports/record-keeping clinical trial data to the DSMB.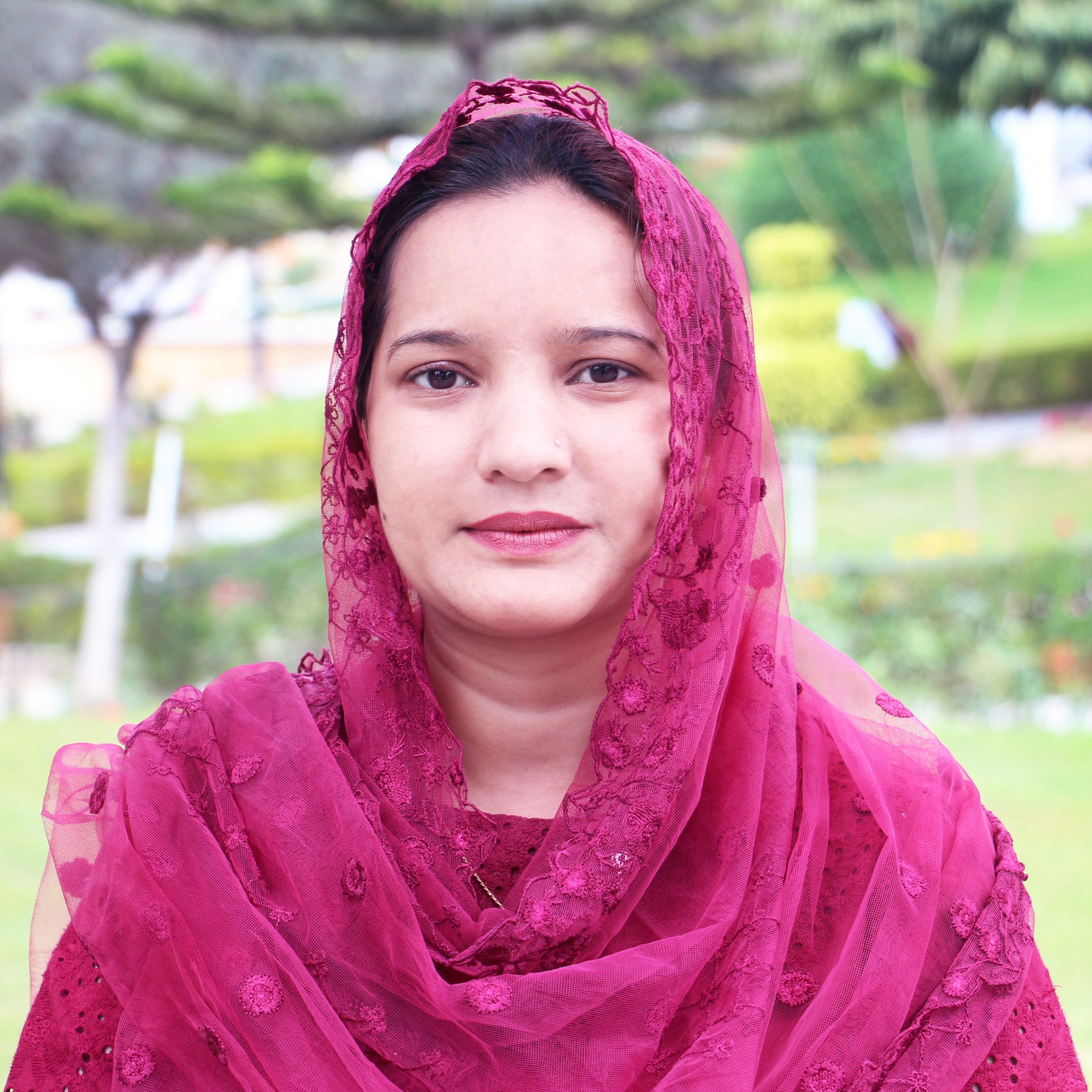 Mehwish Rafique
Senior Biostatistician
Mehwish Rafique has done MPhil in Applied Statistics and various international clinical research courses of NIH, USA, focusing largely on biomedical ethics. She is working primarily on International Clinical trials, research facilitation service, Postgraduate trainee research core competency program, research workshop presentation, statistical aspect of cancer registry annual data and data & safety monitoring board. She mainly covers the fundamental principles of application of theories of measurement, statistical inference, proportional incidence and limit the effects of chances to contribute to better clinical decisions and ultimately better prediction of health outcomes and guidance on how to go about the appropriate care of patients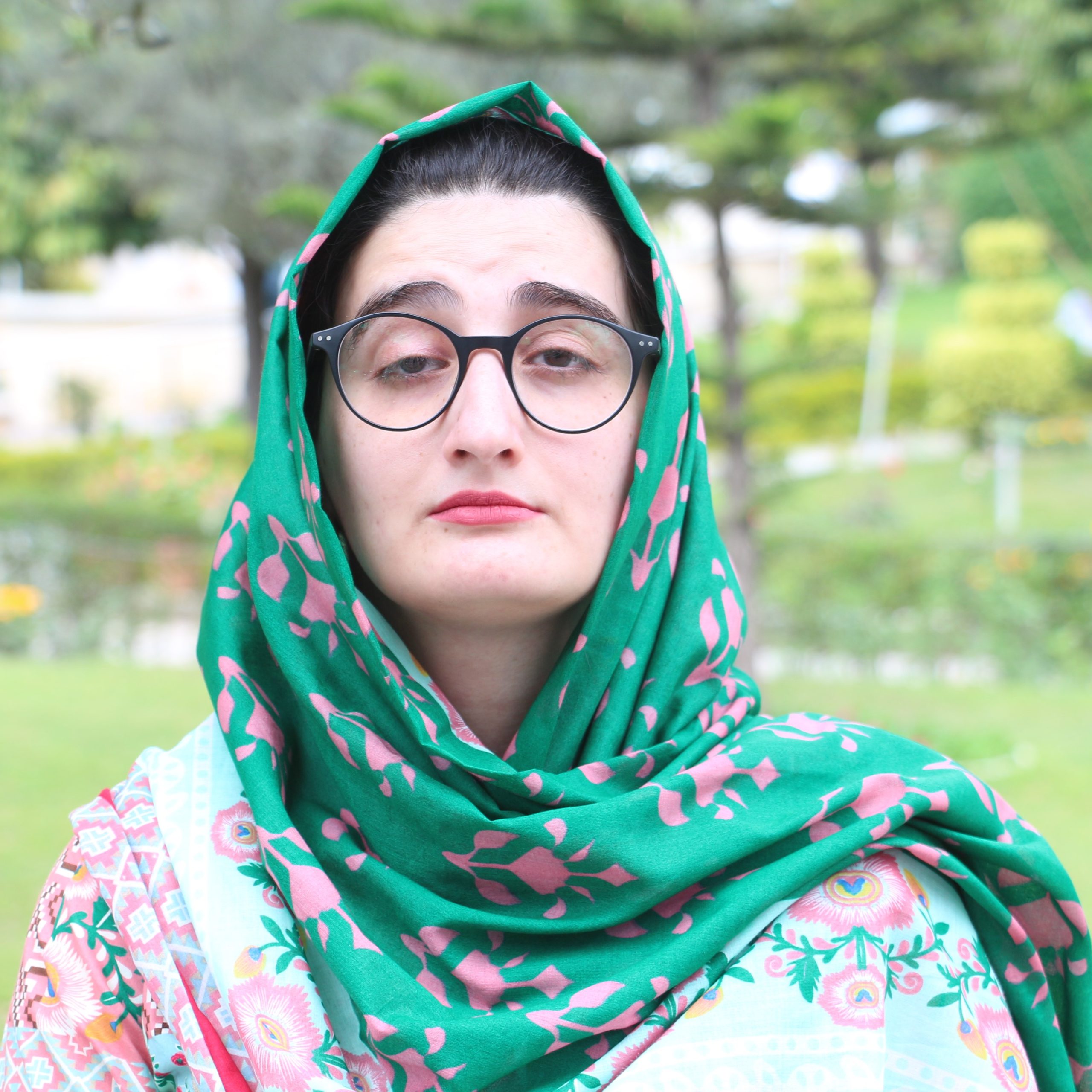 Maliha Aziz
Biostatistician
Maliha Aziz is a Ph.D. scholar, having a distinction in her MS (Statistics) degree from the International Islamic University. She provides academic research facilitation to post-graduate
students and consultants and assists as a data analyst in the cancer registry. For the Shifa. Center of Professional Excellence, she serves as a facilitator for research training sessions and delivers lectures on biostatistics at Shifa Tameer-e-Millat University. As a Data Safety and Monitoring Board member, she plays a key responsibility for data safety and protocol adherence in all clinical trials.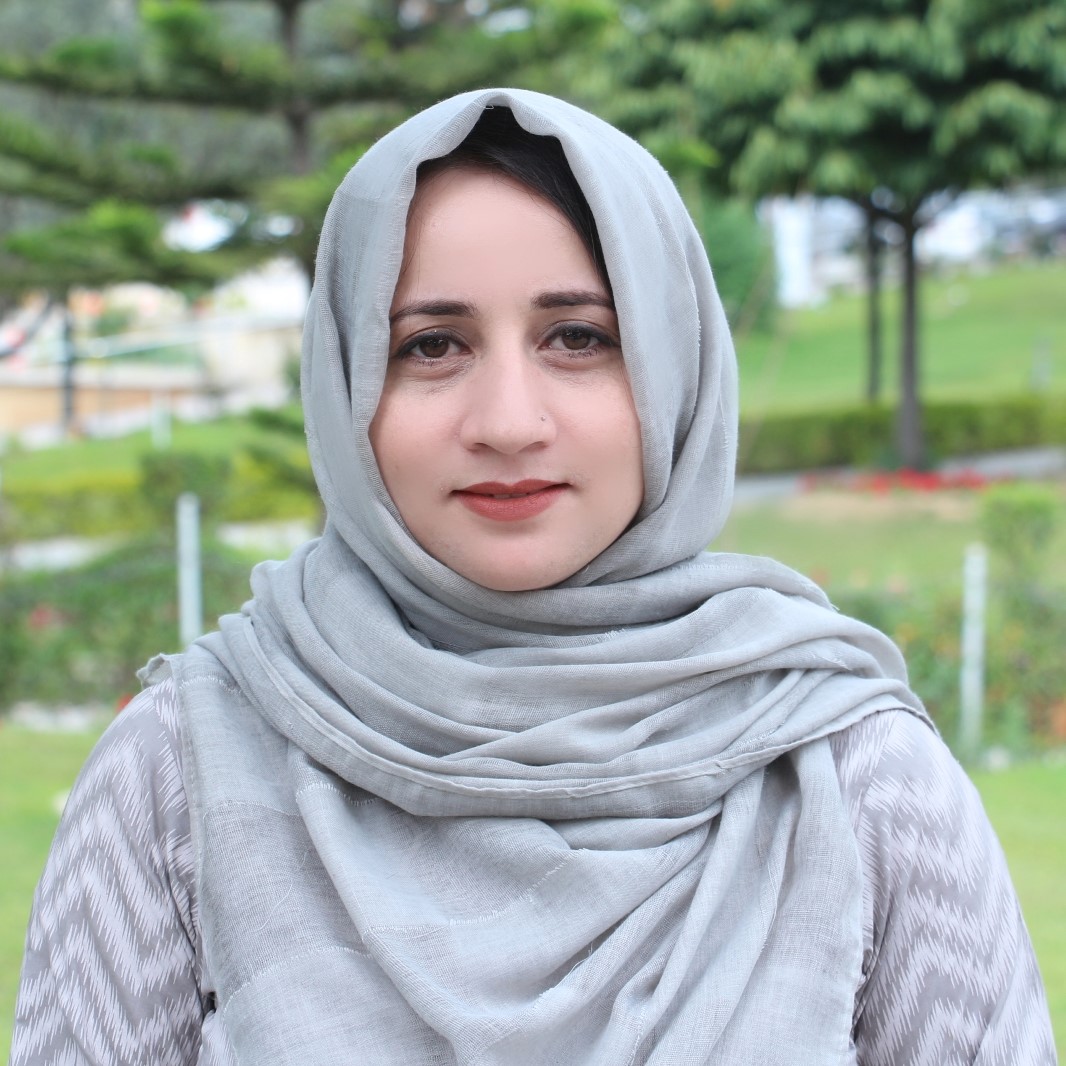 Sumaira Gulzar
Data Abstractor , Cancer Registry 
Sumaira Gulzar is a PhD scholar. She completed her MS(Biotechnology) from International Islamic University Islamabad. Currently, she assists Tumor Registrar in case finding, data collection, abstraction interpretation and annual report writing of data pertaining to all cancer patients diagnosed or treated at Shifa International Hospital Ltd. She also participates in many International clinical trials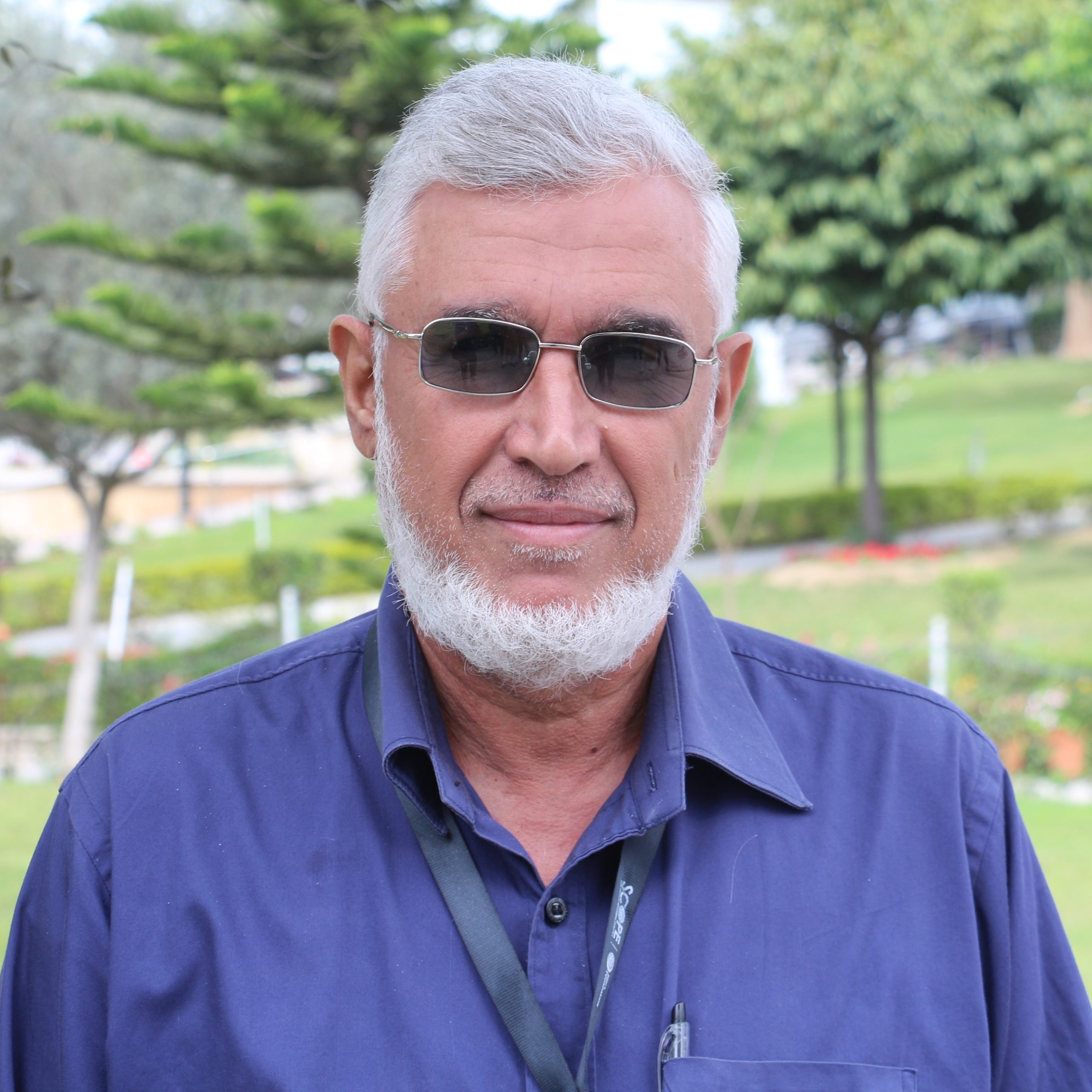 Zafar Iqbal Armani
Tumor Registrar
Zafar Iqbal Armani is a Certified Tumor Registrar (CTR) from the National Cancer Registrar Association in Alexandria, United States of America. He started the Shifa International Hospital Cancer Registry in January 2018. Prior to that, he worked for many years as a Tumor Registrar at the Saudi Cancer Registry, Ministry of Health, Kingdom of Saudi Arabia.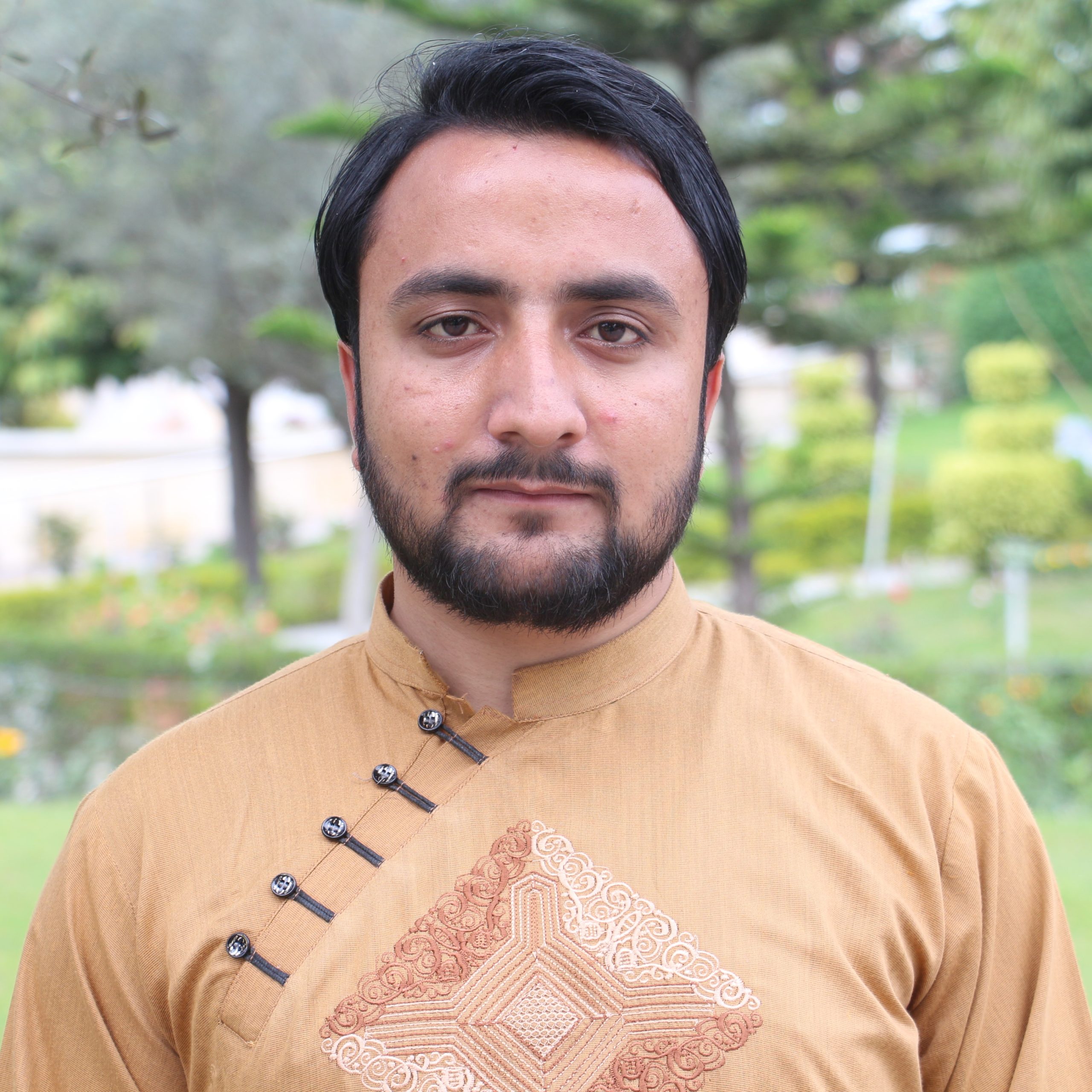 Abdul Mannan Kiani
Research Coordinator
Abdul Mannan Kiani graduated from University of Azad Jammu and Kashmir, Muzaffarabad AJ&K in clinical Laboratory sciences,and have well experience of conducting clinical research studies and also presented his thesis in AJK Medical college journal. Currently working withClinical Research Centre (SCRC) of Shifa International Hospital Islamabad as a clinical research coordinator.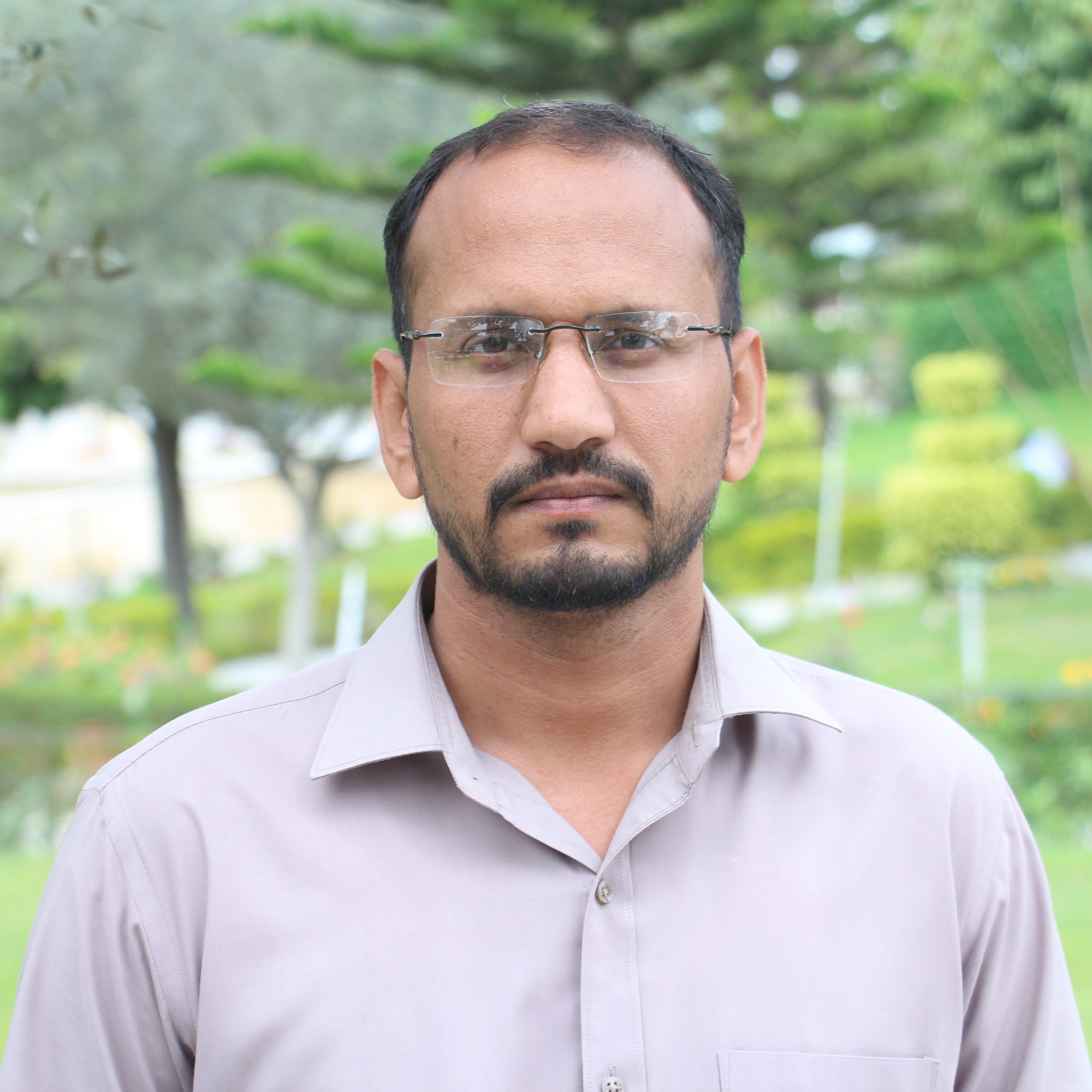 Muhammad Irfan
Office Assistant
Muhammad Irfan is working as an office assistant, currently doing Associate degree (ADP).  He maintains and keeps record of necessary documents and perform other general office duties and errands. He assists in maintenance activities, including internal networking maintenance in coordination with MIS. He also participates in quality improvement and assurance activities.