Urology
Urology is a surgical sub-specialty that diagnoses and treats problems involving the male and female urinary tract and the male reproductive organs. The urinary system, also known as the renal system or urinary tract, consists of the Kidneys, Ureters, Bladder, and Urethra. The purpose of the urinary system is to eliminate waste from the body, regulate blood volume, blood pressure, regulate blood pH, and control levels of electrolytes and metabolites. Urological diseases or conditions include urinary tract infections (UTI), kidney stones, bladder control problems, and prostate problems, among others. The main symptoms and features of urological diseases include tiredness, lack of appetite, blood in urine, frothy urine, vomiting, difficulty in breathing, and flank pain.
Or Dial 051 846 4646 from your Smartphone.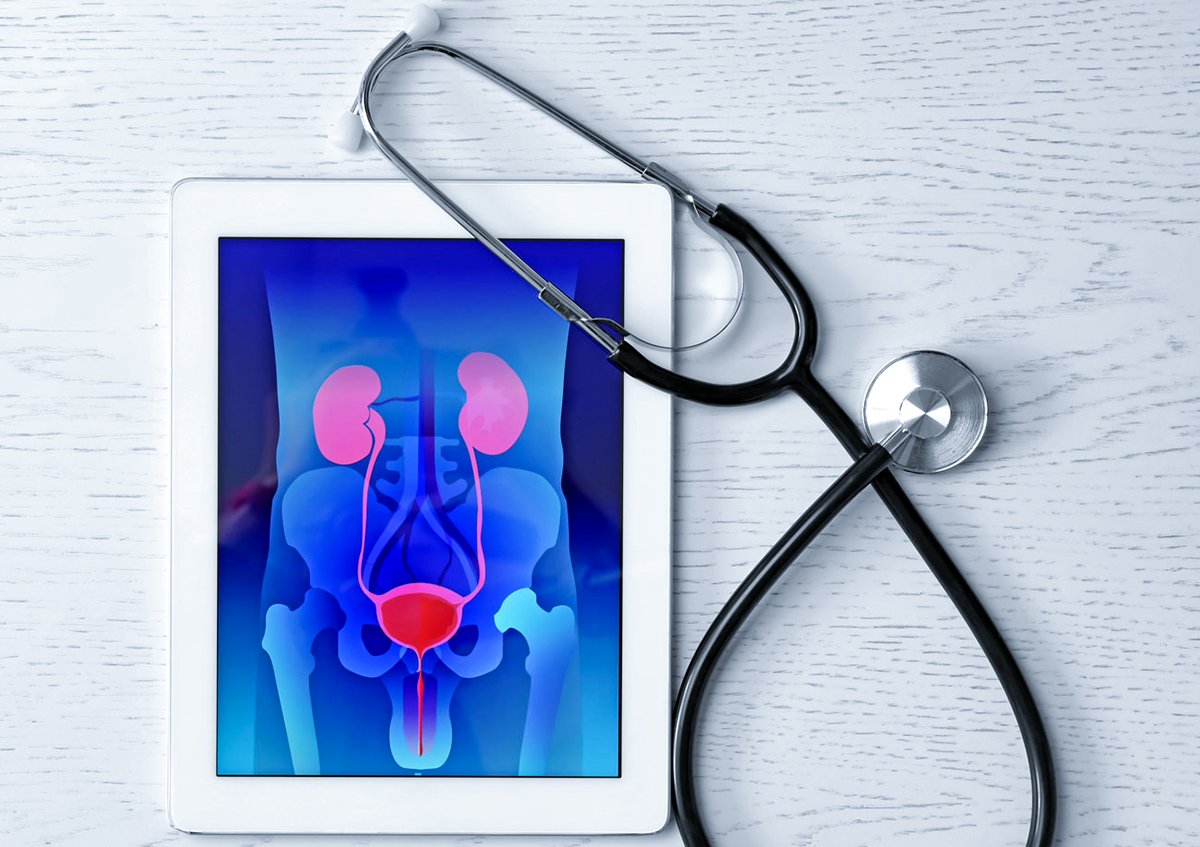 Shifa Department of Urology
Shifa Department of Urology has been providing state-of-the-art services and facilities to patient communities for the treatment of a variety of urologic diseases. A highly qualified and experienced team of Urologists and an Andrologist provides services for the diagnosis and treatment of urological conditions including; kidney stones, cancer, bladder problems, prostate diseases, and male infertility.
A multidisciplinary team of nephrologists & urologists work seamlessly together to offer treatment services for adult and pediatric urological conditions for diagnosing and caring for patients with common as well as rare and complex urological diseases. The department provides thorough diagnosis and treatment of congenital disorders, treatment of kidney and bladder stones, cancer care, management of incontinence, infertility, and erectile disorders, etc. The facility is equipped to perform lithotripsy, endo-urology, and laparoscopic urological surgeries.
Shifa Kidney Transplant Program was started in 2001 with an objective to establish a center of excellence for treating kidney diseases in Pakistan. So far, the team has performed more than 600 kidney transplant surgeries in both adult and pediatric patients at the facility. From its inception, the program adheres to ethical medical practices and guidelines on organ donation and transplantation.
Our wide range of services include (but are not limited to):
Urinary Tract Infection Treatment
Kidney Stones
Cancer/Bladder Problems
Prostate Diseases
Endourology
Pediatric Urology
Laparoscopy
Reconstructive Surgeries
Urological Oncology
Urogynecology
Infertility
Treatment for male infertility, men's sexual dysfunction, microsurgery, and prosthetic urology
Major urological cancer surgeries for kidneys, bladder, and prostate.
Lithotripsy possible even for young children including infants
Dr. Muhammad Ayaz Khan
MBBS, FCPS (Urology)
Section Head, Urology Assistant Professor of Surgery, SCM
Consultant Urologist & Kidney Transplant Surgeon
Dr. Muhammad Athar Khawaja
MBBS, FCPS
Fellowship in Abdominal Transplant Surgery (USA)
Assistant Professor of Surgery (SCM & STMU)
Consultant Urologist & Kidney Transplant Surgeon
Dr. Syed M. Kamran Majeed
MBBS, M.D., FRCS
Diplomate in Urology, London
Consultant Urologist
Dr. Faizan Ahmed
MBBS, FRCS (Glasgow), D. Urol (London)
Member British Association of Urological Surgeons (BAUS)
Member Pakistan Association of Urological Surgeons (PAUS)
Consultant Urologist
Dr. Muhammad Waqas Iqbal
MD, FCPS (Urology)
Fellowship in Pediatric Urology (USA)
Fellowship in Endourology & Robotic Urology (USA)
Member AUA
Consultant Urologist
Dr. Ijaz Hussain
MBBS, FCPS, FRCS, FEBPU
Clinical Fellow Pediatric Urology (UK)
Member PAPS, PAUS
Consultant Pediatric Urologist
Dr. Abdul Rahim Khan
MBBS, MD (USA), FCPS (Surgery)
FCPS (Urology), MRCSEd, FRCS (UROLOGY)
Member British Association of Urological Surgeons (UK)
Consultant Urologist
Dr. Muhammad Asim Khan
MBBS, MD (USA), FCPS
Fellowship Male Infertility,
Sexual Medicine & Prosthetic Urology (USA)
Associate Consultant Andrologist/ Urologist