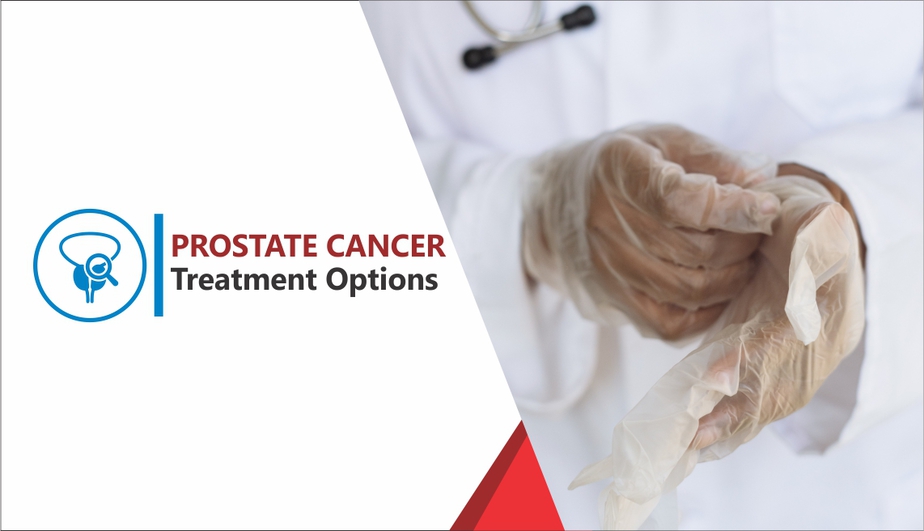 Dec 13, 2021
Prostate cancer is highly common in men above the age of 75. The majority of these men will not even observe any symptoms of prostate cancer. Those who may see symptoms, may not need treatment at all …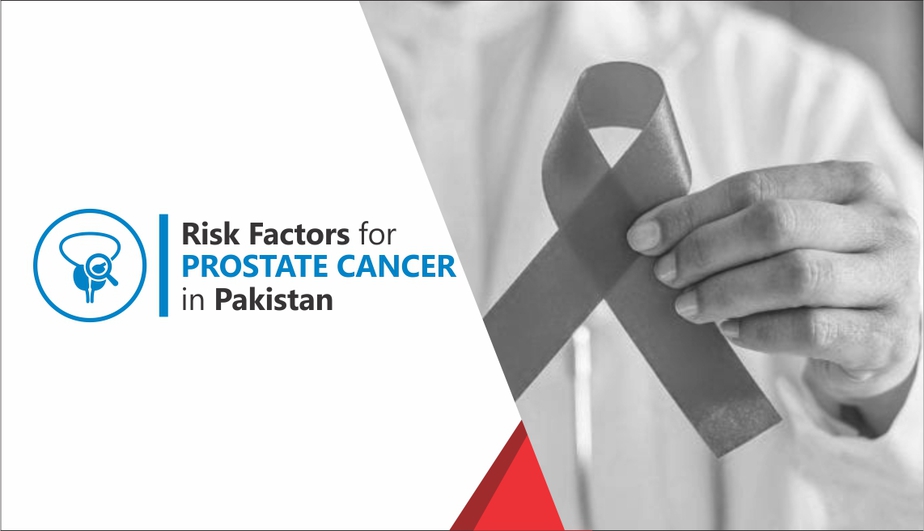 Dec 13, 2021
Though all men are at risk of having prostate cancer. Approximately one out of every nine men will be diagnosed with it over their lives, but only one out of every 39 will die from it …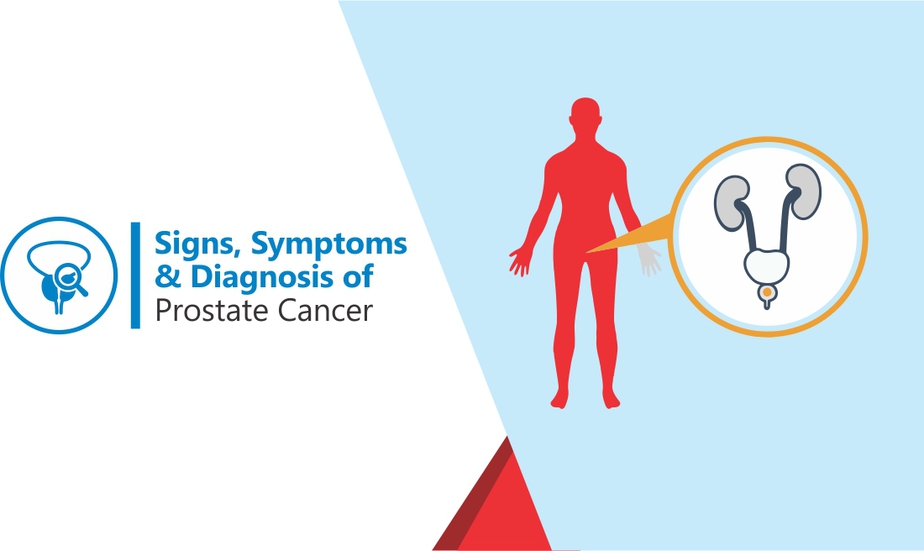 Dec 13, 2021
As the name implies prostate cancer is a type of cancer that occurs in the prostate area. The prostate is a small walnut-shaped gland in the pelvis of the male body …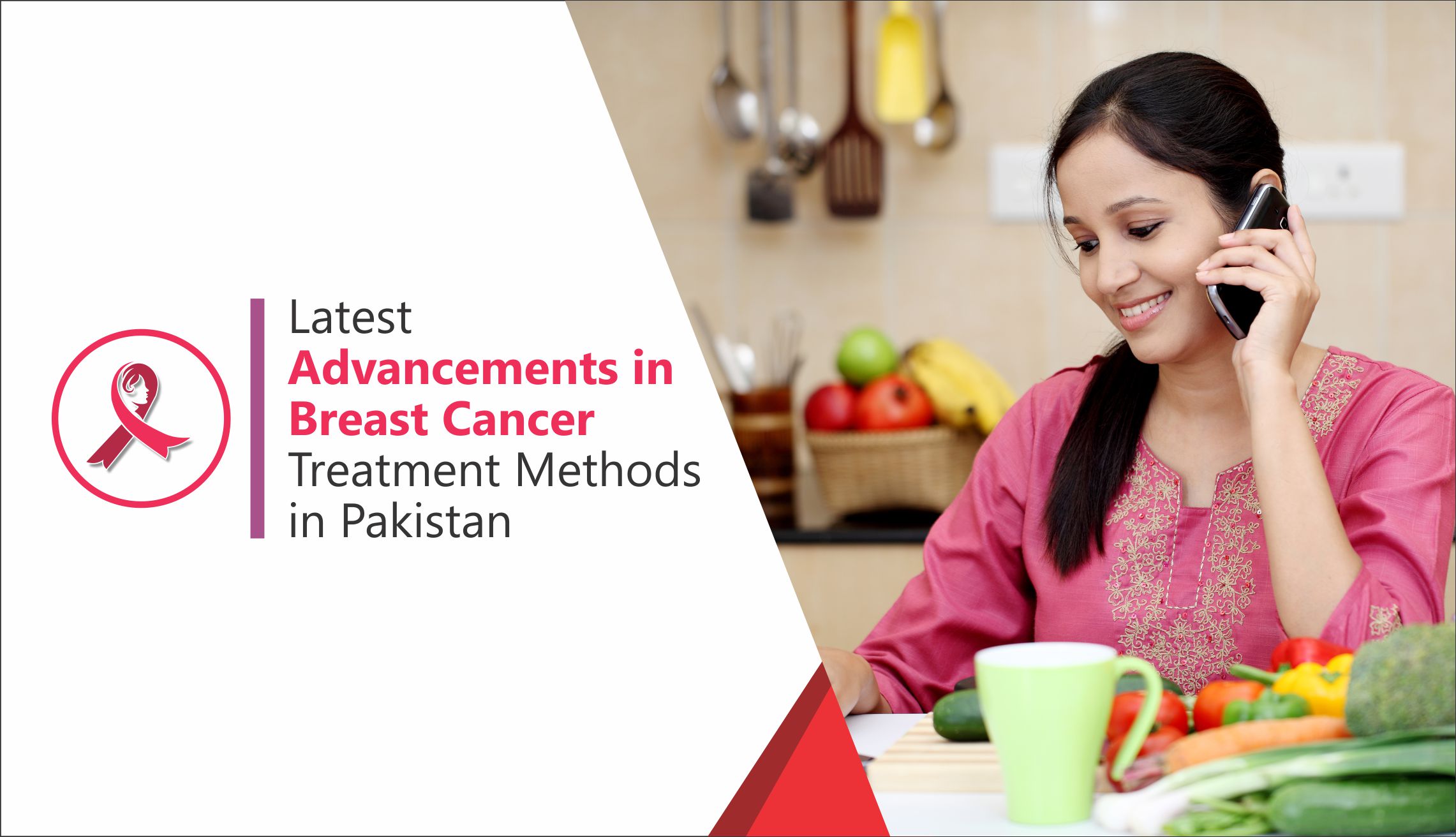 Oct 27, 2021
According to the World Health Organization, to this day breast Cancer remains one of the two most common types of cancer in the world. Moreover, Pakistan has the highest …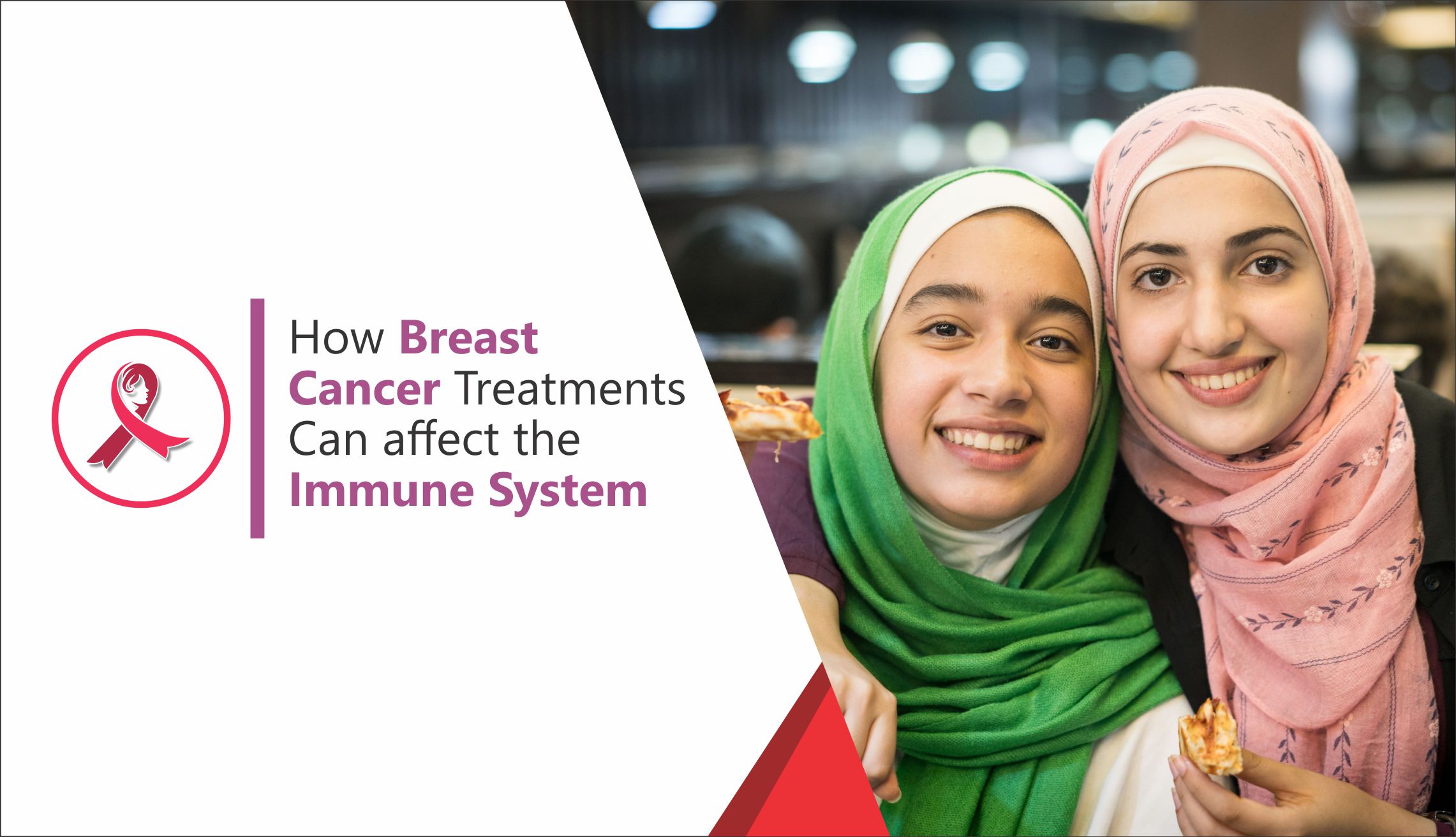 Oct 27, 2021
It is a harsh reality that breast cancer treatments are physically difficult. Procedures such as chemotherapy, radiation, and surgery can take a toll on your body which can result in serious side effects. One of the  …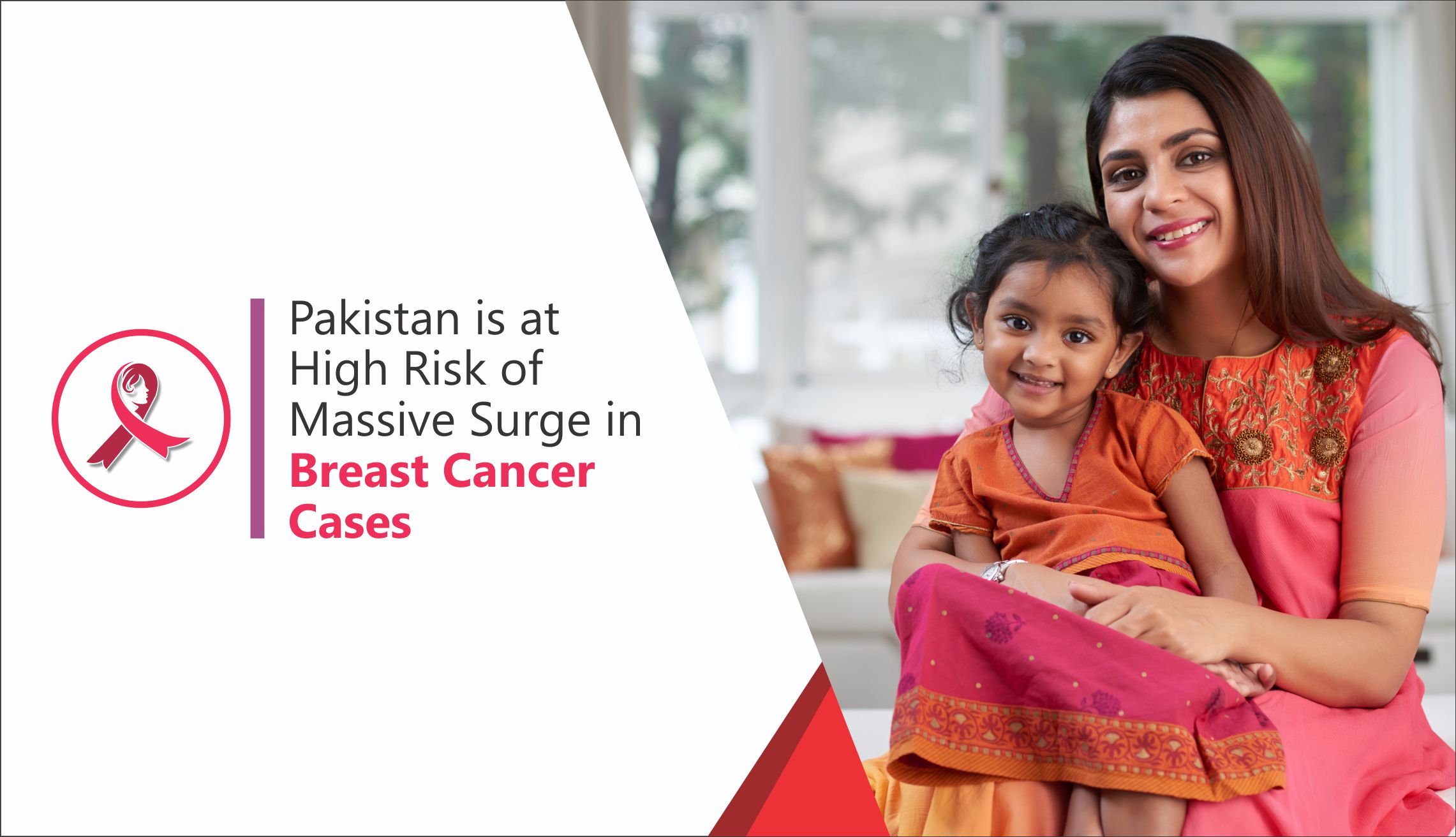 Oct 26, 2021
It is once again that time of year when we paint the town pink. Landmarks, corporate offices, hospitals, malls, many institutes across Pakistan, and the world do this to spread awareness …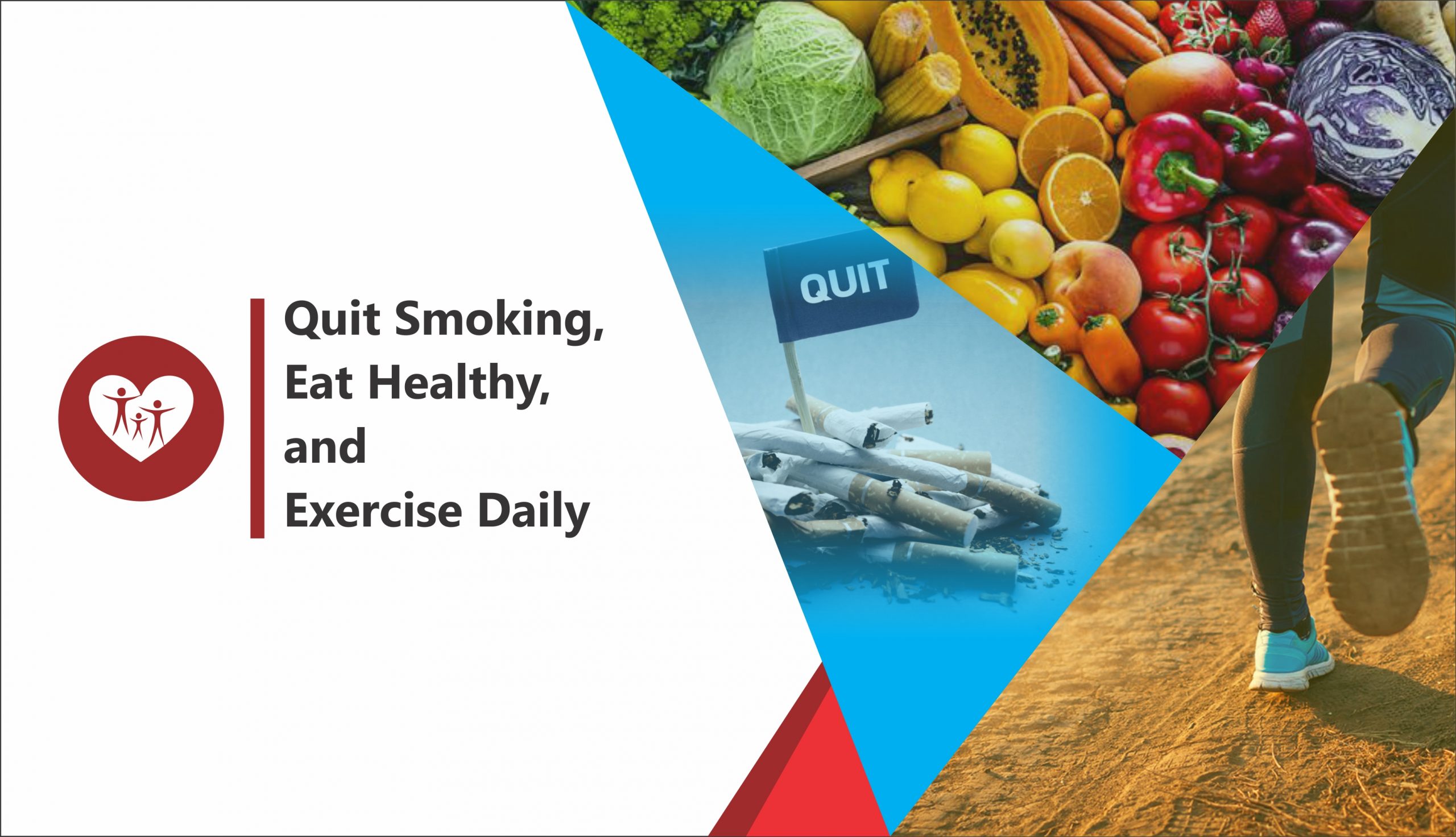 Oct 14, 2021
"Quit smoking, eat healthy and exercise daily to prevent up to one-third of all cancers", says Dr. Ikram Burney a medical oncologist at Sultan Qaboos University Hospital, Muscat Oman, in an interview with …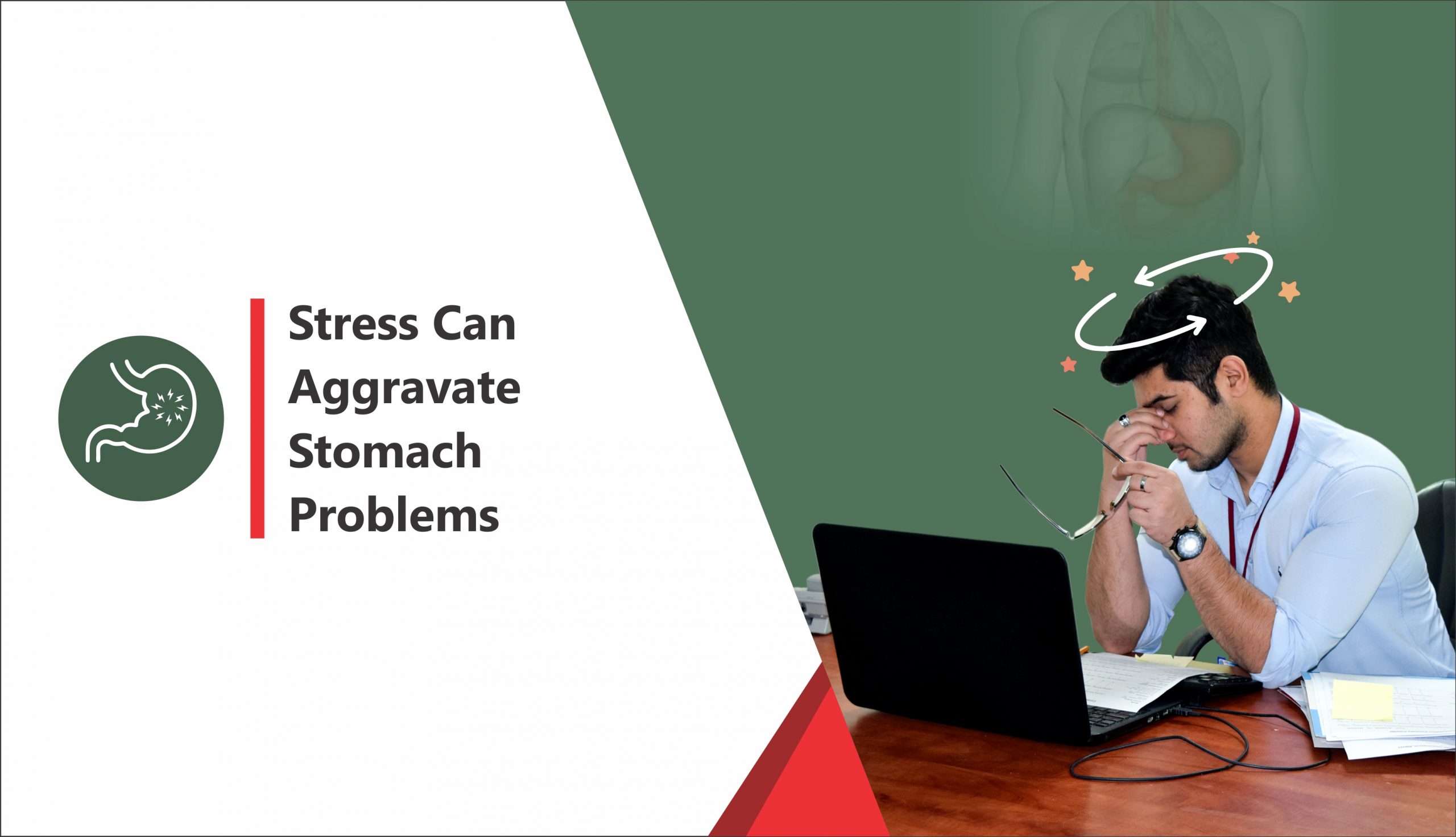 Oct 14, 2021
"Stress can aggravate stomach problems," says Dr. Shahid Rasool a gastroenterologist and hepatologist at Shifa International Hospital Faisalabad, in an interview with Sabahet Nasim.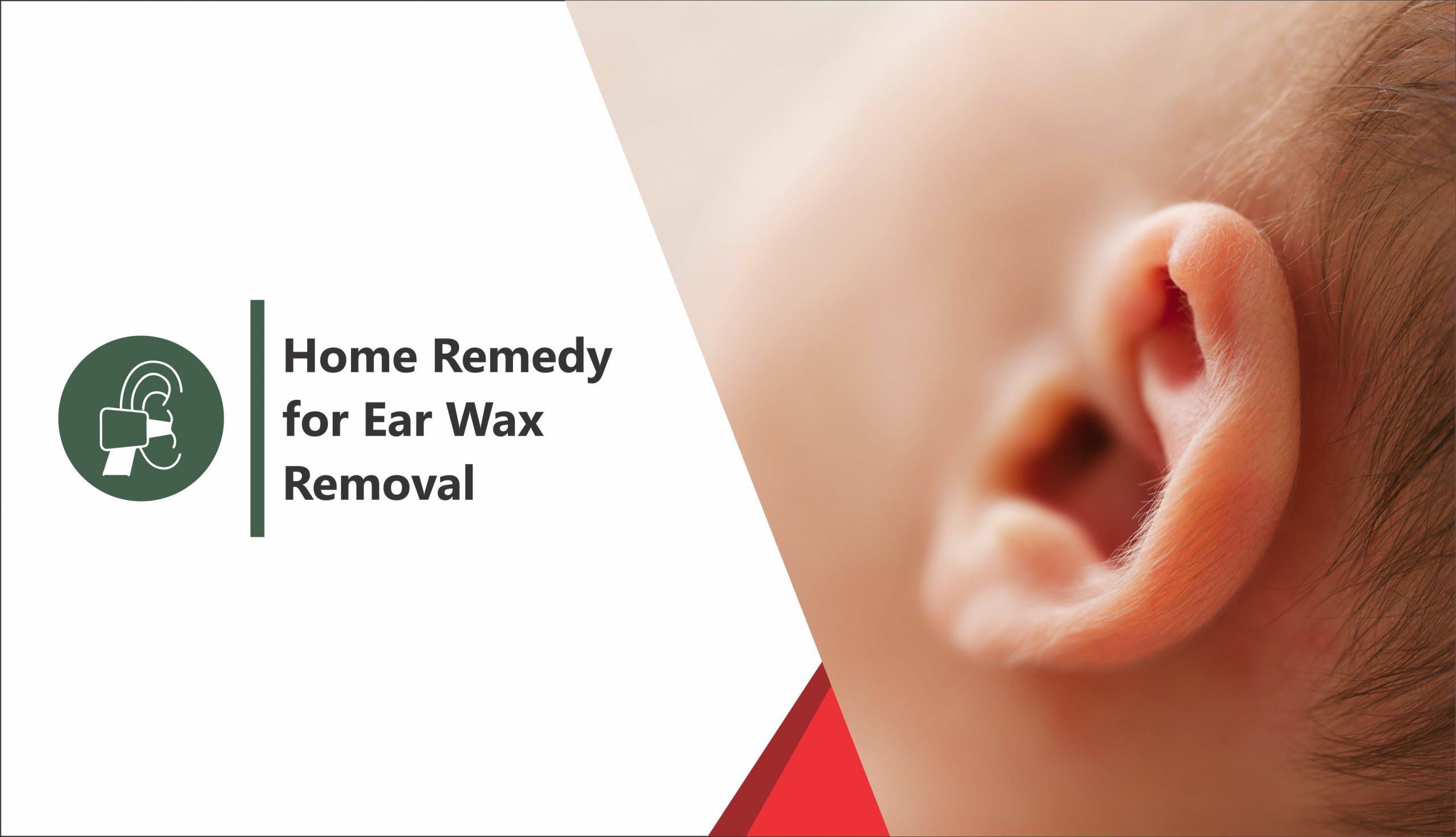 Oct 14, 2021
Earwax is often thought to be the dust particles that deposit inside the ear canal and harm hearing abilities. On the contrary, it's not exactly like that, it can harm the inner ear canal but earwax is produced by glands in the ear canal to trap …
Oct 14, 2021
A runny nose can cause serious harm to the quality of your life. To prevent such harmful scenarios most people suffering from a running nose use nasal spray.